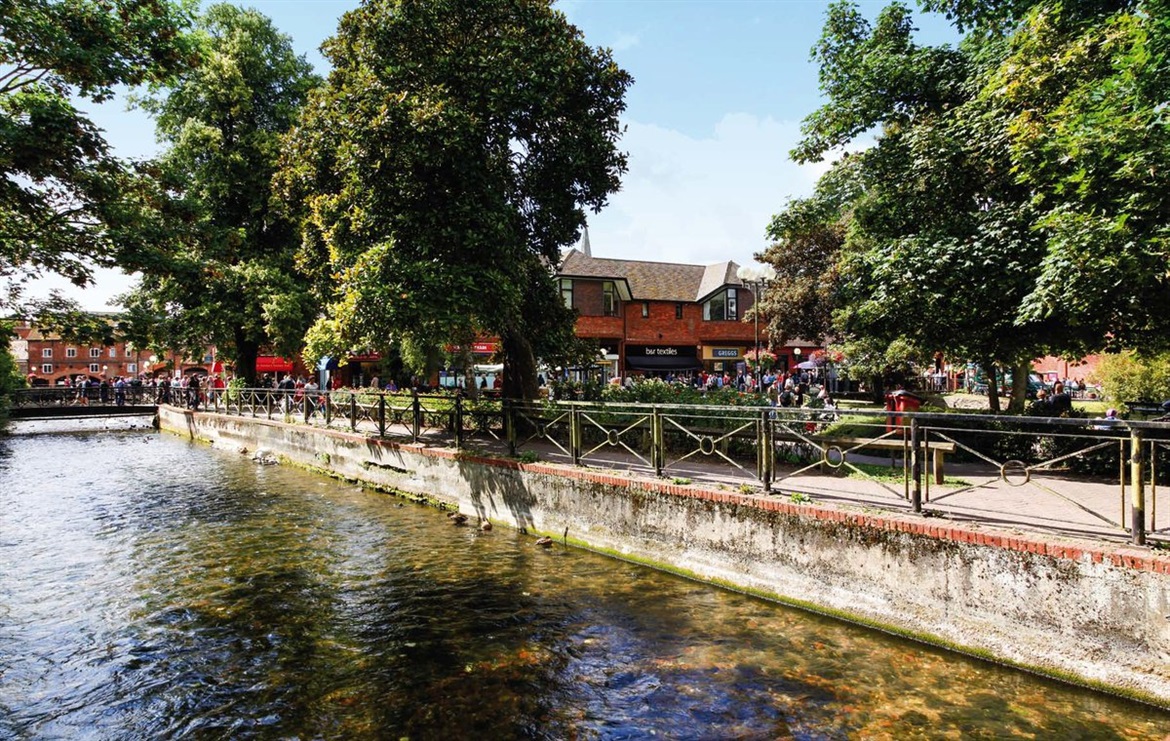 The Maltings site area has been handed back to the recovery coordinating group by Defra following extensive cleaning and testing by specialist teams. This is a significant milestone marking that the recovery of Salisbury is well under way.
Remediation works to the public open space will be carried out over the next few days and the businesses that have been closed since the attack will be able to access their premises to restock prior to reopening to the public.
Work will be carried out by Wiltshire Council, Salisbury City Council, and the Maltings Shopping Centre team, to repair and clean the area ready for opening, this will include brickwork repair, grass cutting and some refurbishment.
Other potentially affected sites – including nearby Zizzi and The Mill pub – are being cleaned by specialist teams. Defra is overseeing the work based on expert advice from DSTL, PHE, DHSC and the Home Office, with the support of specially trained MOD personnel. The Skripal house is still under police investigation.