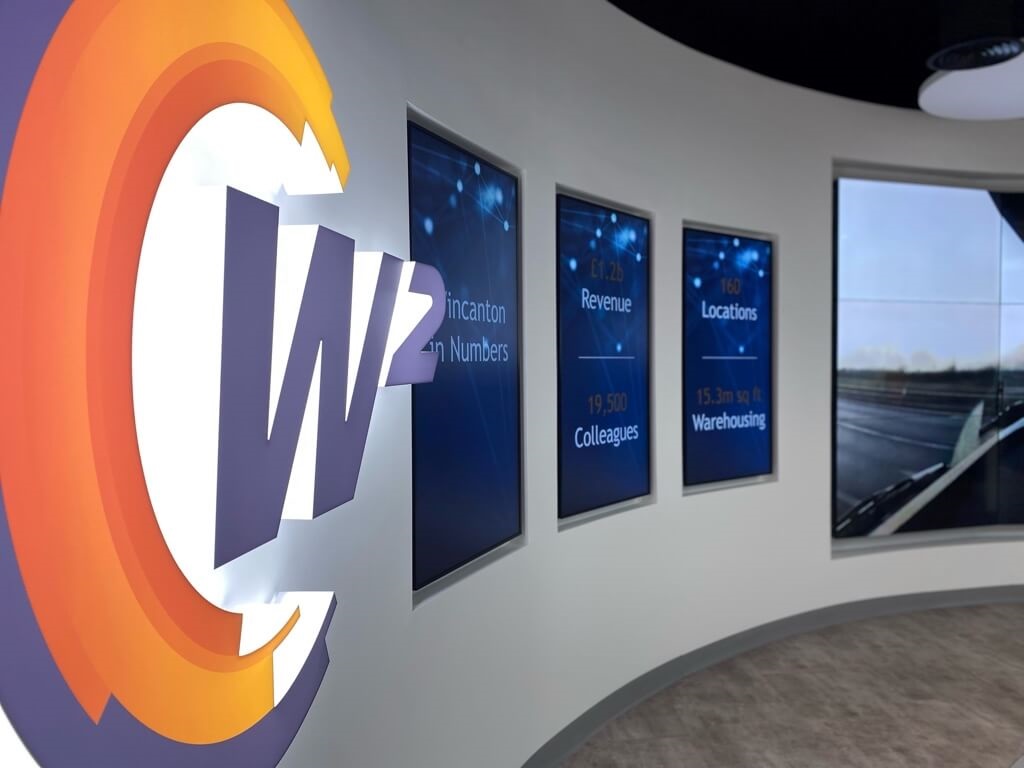 As part of its ongoing commitment to collaboration in supply chain innovation, Wiltshire-based Wincanton has announced the opening of its W2 Innovation Centre in Rockingham, Northamptonshire.
The facility will be used to develop and showcase cutting edge design and technology for the benefit of Britain's supply chains and all those that rely upon them.
The interactive Innovation Centre is adjacent to The WEB, Wincanton's state of the art automated eFulfilment facility, will act as a hub to host customers, partners, colleagues and community groups.
To find out more,
click here
.