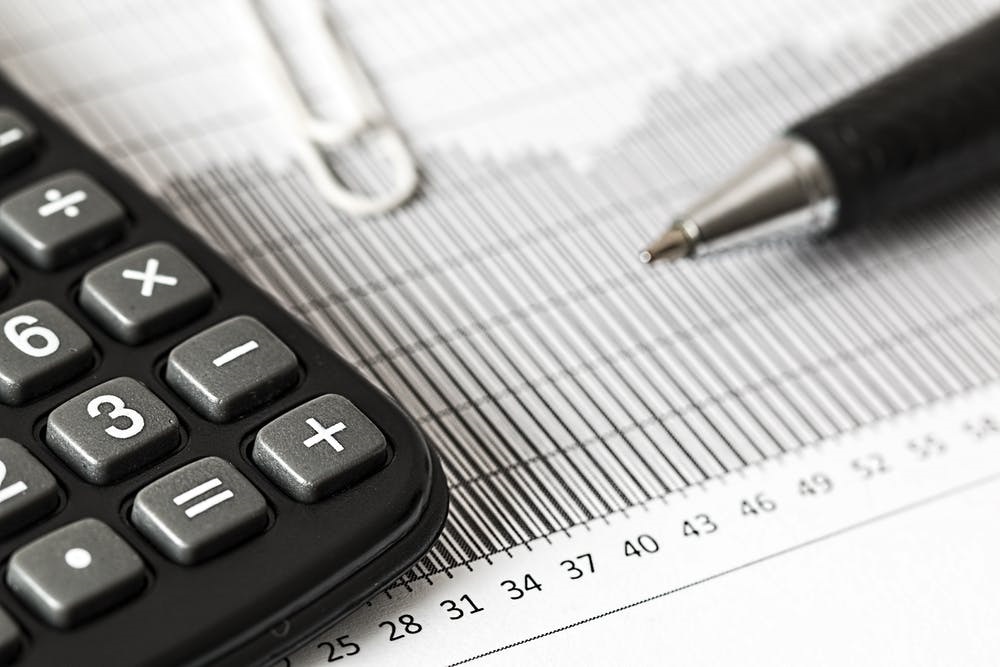 Wiltshire-based logistics company Wincanton is to acquire Cygnia Logistics, a specialist mid-market e-commerce and multichannel e-fulfilment provider, from Crescent Capital.

Founded in 1990, Cygnia has become one of the UK's principal providers of supply-chain services and solutions to high-profile consumer brands. The company has approximately 700 employees operating from four sites across the UK.

The acquisition is in line with Wincanton's strategic focus on e-commerce and represents the group's latest investment in its growing digital and e-fulfilment business division. It follows the Group's investment earlier in 2021 in its state-of-the-art, automated e-fulfilment facility in Rockingham, Northamptonshire, to create additional capacity to drive growth.
For more information, please click here.