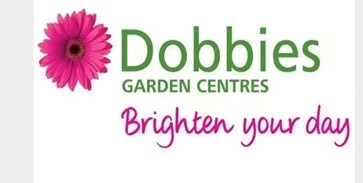 Chippenham-based Wincanton has been awarded an initial three-year contract with Dobbies, the UK's leading garden centre retailer, to provide eFulfilment, store replenishment and final mile home delivery services.
The agreement is also the latest evidence of Wincanton's expanding role in the eCommerce marketplace, which is an important part of the Group's focus on strategic growth markets.
Wincanton will create a supplier consolidation platform for Dobbies at its shared fulfilment centre in Wigan that will optimise in-store availability, reduce costs and improve sustainability. Wigan will also fulfil all direct to customer orders, with large products being delivered via Wincanton's industry-leading, two-person home delivery network.