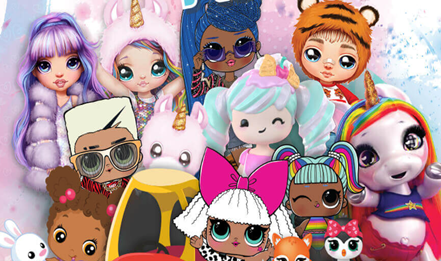 Wiltshire-based Wincanton has secured a new five-year contract with MGA Entertainment, the manufacturer of children's toys and entertainment products.
The new partnership will see Wincanton providing omnichannel supply chain solutions for final mile deliveries to retailers across the UK and direct to customers' homes.
Operating from its automated multi-user warehouse facility in Middlewich, Cheshire, the transport and warehouse contract sees Wincanton store, pick and deliver around 250,000 products per week during peak sales periods.
Read more
here
.