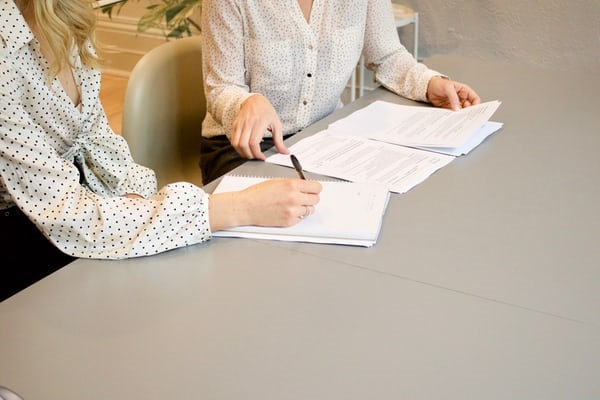 Innovate UK knows that great innovation comes from anywhere and is committed to shining a spotlight on those people who have, until now, been under-represented. Over the past few years, Innovate UK has launched two incredibly successful programmes to do just that: Women in Innovation and Young Innovators.
Women in Innovation:
The Women in Innovation campaign was launched 1 June 2016 to address the under-representation of women engaging with Innovate UK, to get more women with excellent ideas innovating in UK businesses, and boost the economy. Since then, the number of women leading applications for grants to Innovate UK has increased by 70%.
Through the annual Women in Innovation Awards, established by Innovate UK, funding and innovation support will be provided to pioneering female entrepreneurs to develop innovations such as those to tackle climate change, developing new treatments and services for healthcare patients and cleaner transport. Female inventors will be awarded with a cash injection of £50,000 each, as well as receive coaching and mentoring.
Young Innovators:
Innovate UK's research shows that half of young people in the UK think their age is a barrier to business success, with nearly a third lacking the confidence they need to turn their idea into a reality. In 2017 Innovate UK partnered with The Prince's Trust to create the Young Innovators Awards, giving young innovators, no matter their background, the chance to see their innovative ideas succeed. We know the immense potential and entrepreneurial spirit of UK young people but not everyone has the opportunity to turn their ideas into reality.

Award holders receive tailored business support (which could include media and communications, business planning, growing networks, pitch training etc.), a £5,000 business grant and a living allowance for 2 days per week.
Some case studies of previous award winners and further details on the programmes can be found by clicking here, or by clicking here.
How it will work
Our aim is simple – we want to support more of the amazing innovators that apply for these two programme. Innovate UK will run its assessment process as normal and determine the portfolio of Young Innovators or Women in Innovation that our budget can support. We will use geographic region as part of the decision-making across the portfolio, with an intent to support innovators across the UK. Once that portfolio is determined, we will match innovators who passed our benchmarks for funding but are not part of the Innovate UK funding portfolio with any additional funding provided by regional partners. Where there's a match, we will add those innovators to the portfolio, and they will become part of the funded cohort.
Relevant dates FY 2021/22
Women in Innovation –
- Competition opens 23rd August
- Competition closes 6th October
- Funding available for 20 awards
Young Innovators –
- Competition opens 14th June
- Competition closes 28th July
- Funding available for 32 awards