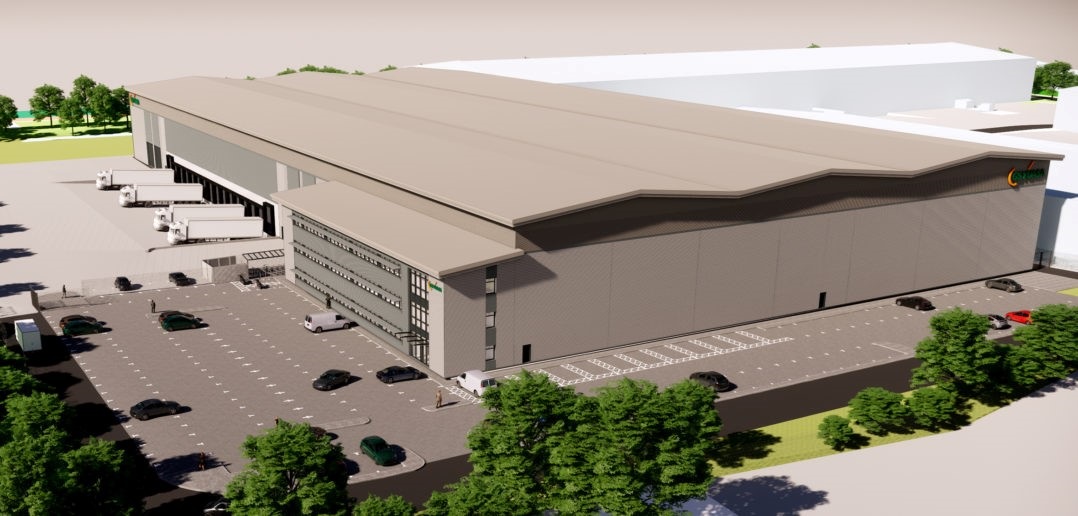 Construction has begun on a new headquarters and distribution centre for GS Yuasa Battery Sales UK Ltd, a global battery manufacturer and UK market leader for the automotive industry. The 178,500 sq ft purpose-built facility is situated in Dorcan.
Following sustained growth over the past decade, GS Yuasa has outgrown the sites it currently operates from in the Swindon area. The new location – which has been specifically designed to meet operational needs both now and in the future – will incorporate the latest warehouse equipment.
It will stock batteries and accessories to service all of GS Yuasa's many markets, including automotive, motorcycle and industrial applications. It will have approximately 23,000 pallet spaces and stock hundreds of thousands of batteries.
Click here
to read more.