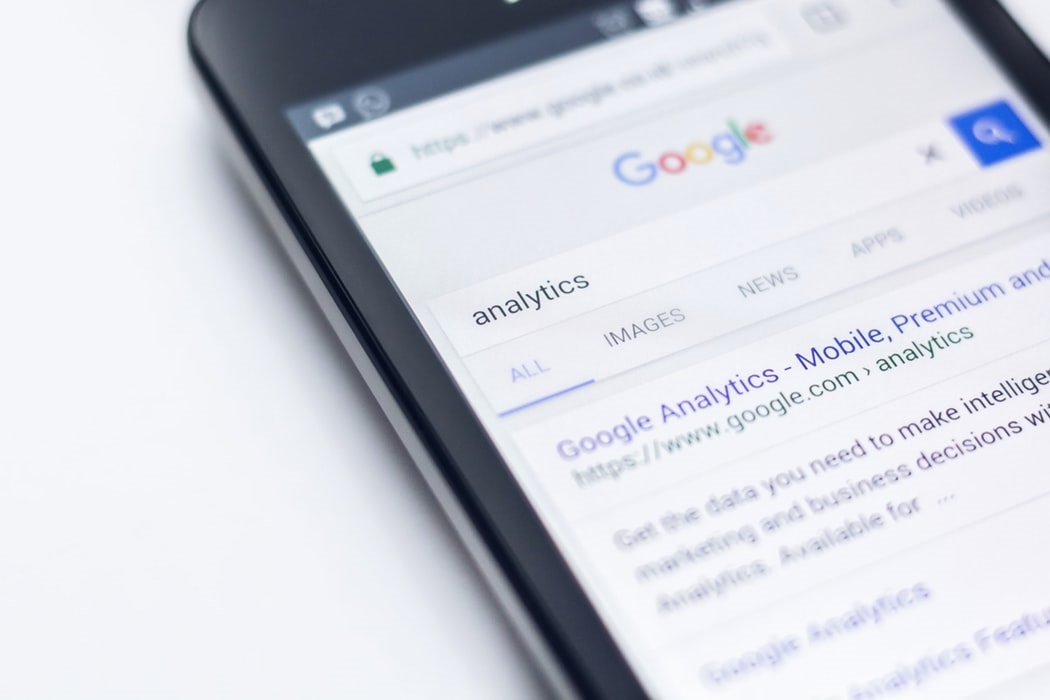 Whether you're a start-up or a large corporation, Online Reputation Management (ORM) is an important function within the business; not just to be addressed when facing a crisis, but an ongoing managed and maintained strategic component of the business.
"Nowadays with digital communications, brand exposure is much more pervasive and uncontrollable, and has the power to enhance a business reputation or destroy it in a nanosecond."
With online communications the negative ORM does not have been caused by something picked up by headline gabbers for troll fodder, but something as simple as the speed of your website or old content. This won't destroy your business overnight but it will over time erode your customer base and deter any new prospects. For example:
90% of searchers haven't made their mind up about a brand before starting their search.

68% don't have an email address on the homepage
Sources Hubspot and Adobe 2018/2019
With the rise of fake news in the marketplace, 'Trust' is key to good ORM. Positive levels of trust can be built-up by for example putting real faces to the business through team profiles or posting real-time engagements with staff or clients on social media.
Having just started my own business ORM is something that I seriously need to plan out and I'm the first to admit I have work to do in this area. As a starter for ten I've drawn up the following priorities:
Online Brand Audit
As an early stage business myself, this is something that I will need to build up over time as my digital footprint makes more tracks. Broken down into three areas 1) Allocate regular time to visually go over my website and social media platforms, checking content and links 2) Update and clear-out out-of-date material 3) Add new, innovative content over and above the regular posts, ensuring content is 'on message' including images.
Monitor and respond
Scanning the digital environment for what is being said about your business, whether positive or negative is a full-time job in itself, particularly for businesses that are subject to independent public rating reviews or feedback. Apart from the standard organic searches its worth signing up to the many tracking platforms, for example Mention and Google Alerts
Own-it
Ensure that all content carrying your brand is owned by you or at least controlled. For example, by allocating captions to your images with SEO branded tags and hosting your videos on your own branded YouTube account with clear tags and descriptions. Futureproof you brand online by registering accounts with all the social profile platforms even if you're not going to use them. Don't forget professional listing and business networking sites.
Honesty and humility
If for whatever reason you release a negative communication into the digital landscape or you get one dissatisfied digitally vocal customer leaving bad feedback, there is no going back. Respond immediately, be honest and apologise, even if circumstances were out of your direct control. Ensure that you have a digital media policy and crisis management guidelines in place, and that everyone within your business is totally familiar with them. Transparency in an ORM crisis is key – you will only be respected the more for it.
Plan, plan and plan
Short term solutions for ORM issues is like trying to empty the Thames with a teaspoon. Ensure you have a long-term plan in place, that you revisit, refresh and innovate. Google runs its complex algorithm every few weeks that decides what gets ranked where, so a short-term fix is not going to get you ahead of the ORM game.
Quality and consistency
Finally ask yourself if you would find the content you're publishing interesting, don't just dump content onto platforms to fill space in the hope it helps with the SEO. Ensure content is relevant, intelligent, interesting and useful to the reader and that the standard reflects the level of quality that represents your business and reputation.