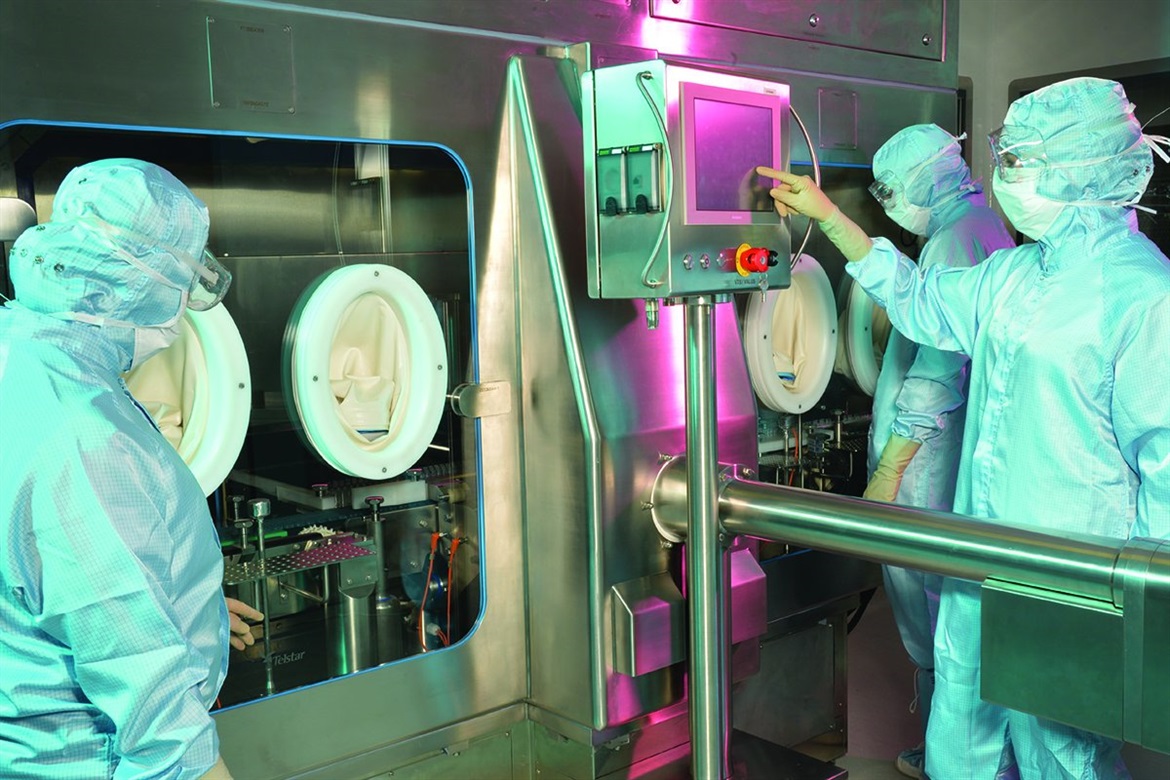 The Swindon & Wiltshire Local Enterprise (SWLEP) looks at what 2018 holds for the area.

As the SWLEP develops a Local Industrial Strategy for Swindon and Wiltshire and the UK prepares to exit the European Union in 2019, 2018 is certainly set to be a year full of opportunities as they work together with local businesses, councils and the Government to continue to drive sustainable economic growth. So, what's in store for the year ahead?
The SWLEP is continuing to support clean growth across Swindon and Wiltshire and has launched a £3.75m grant fund for low carbon projects as part of our EU funding programme.
Two calls look to develop and introduce new low carbon energy products, services and technologies into the area. Our ERDF Technical Assistance team is holding an information session from 09:30 to 11:00 on 12th January 2018 at the Wiltshire Council's Monkton Park offices in Chippenham. They have commissioned work to develop their approaches to higher education and the application of digital technologies, with reports due by April 2018.
A new science incubator and grow-on space for science and technology businesses will open at Porton Science Park near Salisbury.

The first phase of this project was made possible through an investment of £10.1m from the Government's Local Growth Fund and the European Regional Development Fund and Wiltshire Council, secured by the Swindon and Wiltshire Local Enterprise Partnership (SWLEP).
The SWLEP are continuing to invest in the development of our Growth Hub, the online community for businesses in Swindon and Wiltshire and the 'go to' gateway for impartial business support and advice. The Growth Hub also provides access to events, programmes and funding opportunities for start-up businesses, mature businesses and those looking to grow.
Businesses need appropriately skilled and competitive workforces to achieve their growth ambitions, our Higher Futures team provide a free, impartial skills brokerage service and will be further developing the partnerships they have in place with FE colleges and Universities. The apprenticeship levy represents an exciting opportunity to develop an even more diverse, skilled, qualified and sustainable workforce, including through Higher and Degree Apprenticeships.
They will be rolling out a business-focused project, Better Business for All (BBfA). This Government initiative helps businesses improve their competitiveness and grow by working with local regulators to improve how regulatory services are delivered across Swindon and Wiltshire and save businesses time and money.

View the SWLEP's 2016/2017 highlights video.