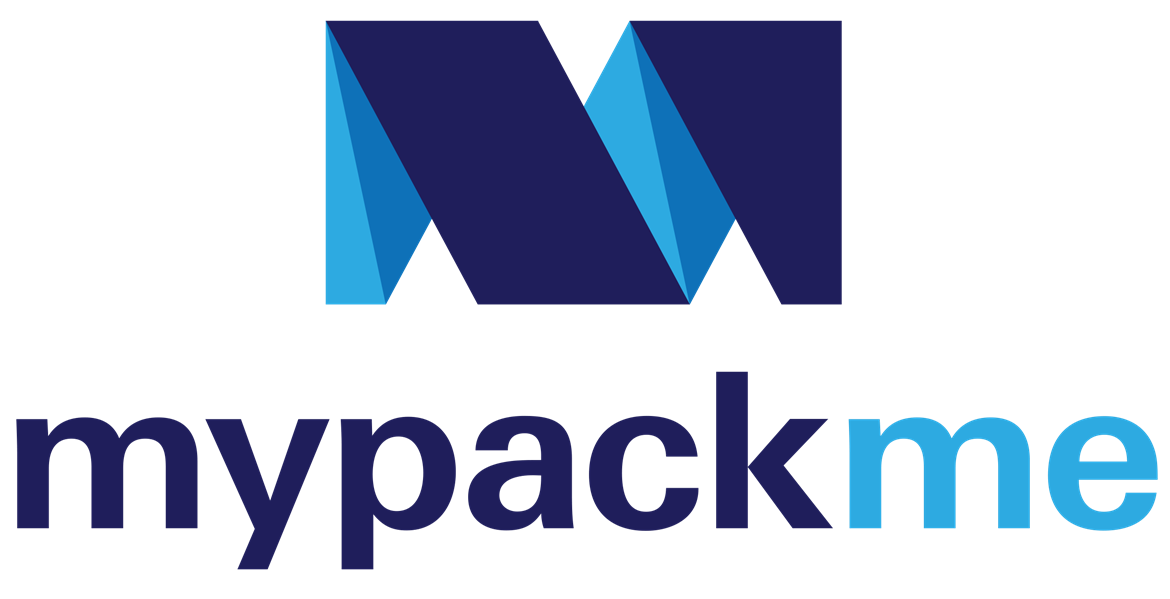 United Kingdom imports a lot of food. More than the average consumer would suspect. Some sectors are imported more than others. Fruit and veg are often grown as local as possible, but then, quite a lot of salad comes in from abroad. One feature of imports isn't the climate or locality, but about the equipment required to make a product offering possible. Very often a simple drink product that a consumer would imagine was made in the UK has travelled across Europe owing to the specialist equipment required. European markets are different to the UK. Heat-treatment, aseptic filling, packaging formats and the manufacture of fillers and packaging means that it has been economically easier to invest in this equipment in European markets as opposed to the UK .
BREXIT affects change
The currency changes and volatility alone has made the pricing and planning for these products to arrive in the UK much more difficult. In addition, the transaction costs are increasing either in cost or in uncertainty. Pricing, transportation, labelling and timing are all factors in making these imports more difficult.
Why isn't it produced in the UK?
This will sound strange, but for many companies where own-label products are the mode for factories, the uncertainty that business will remain at a site long enough to recover the investment costs for new equipment means short-term investment decisions don't allow for what is often a long-term payback model. Surely these branded products can justify machines in their own right? Often not. The capacity that makes production economic means capacity has to be far greater than the market for one brand's products' requirements. Worse, should one brand be big enough to justify the bulk of a filler, the very last thing the brand owner will want to do is invite a potential competitor to share the capacity.
What is the solution?
A new website platform, www.mypackme.co.uk has arrived that allows owners of capacity to anonymously seek additional volume to utilise the capacity. It doesn't just have to be the capacity owners. Machine manufacturers seeking enough volume to justify an installation, brokers seeking to get a new product filled new product, innovators looking for someone to convert their idea into reality, or even supermarket own-label buyers seeking a particular pack format.
Aseptic, gas-flushed, high-care, juices or other low-ph products or beers etc.all can benefit from the access to the platform. Any pack format or product type can potentially be matched up with a supplier or a marketer using this site.