Finance is critical to all businesses and is an area that is not always given the time and attention it requires. Sam Thomas, director at Purple Lime Accountancy, and the team share insights into the areas that are often neglected but can offer businesses quick and easy tips on how to maintain a robust and efficient finance function, without an over reliance on your accountant.

Purple Lime Accountancy focus on providing finance & accountancy advice to a range of SMEs across Wiltshire and the South-West. They take pride in helping business owners and management teams realise the potential of their business using technology and robust procedures and controls.

Sam and the Purple Lime team are excited to have the opportunity to be part of the Swindon & Wiltshire Growth Hub's This Way Up webinar programme, funded by the Department of Business, Energy, and Industrial Strategy.

This series of webinars, which can be watched live or on demand via https://growthhub.swlep.co.uk/news-events/webinars is intended to address several of the challenges faced by all types of businesses and SMEs. The series will introduce viewers to such things as:
the vast array of modern cloud-based technology available
how to manage the financial information produced by this technology
understanding accounting terminology
setting, monitoring and importantly, utilising key metrics
considering what information to use when forming ongoing plans for your business
utilising funding
planning for the eventual exit from your business

The series will also cover practical advice around how to structure a business with the owners' long-term ambitions in mind, what to look out for when dealing with HMRC, tax and employment, and finally consider options available to businesses in the current climate in terms of funding, government support, sources of finance and how to align current strategy to future ambitions and aspirations.

With the right business set-up and using the right tools and monitoring, Purple Lime aim to help you improve business performance and operational efficiency.
Finance: Effective Cloud integrations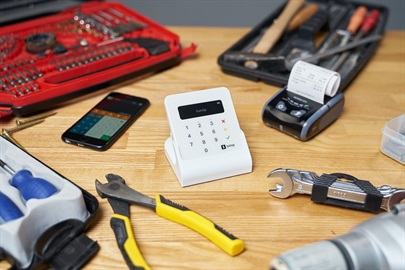 Cloud-based accountancy software can provide powerful benefits that are gained from utilising cloud apps in their SME organisations. It is important to utilise this technology and ensure you start out the right way. There are a number of market-leading apps currently available to run accounting, finance, and operational functions within businesses.
Register for this webinar here.
Finance: Reporting that matters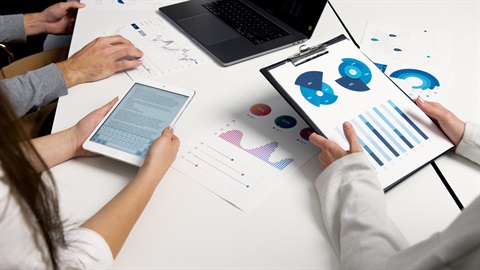 Interpreting basic financial information is key for business owners to understand. Most financial accounting packages generate such financial information as a balance sheet and profit and loss accounts. Understanding what they represent, and the information they contain is just the start of reh reporting that matters in a business.
There are useful financial metrics that business owners can use to monitor the health of their business and inform proactive decision making. This information can be combined within an accounting system to produce management accounts so a best practice would be to use these to produce a timely narrative that turns a set of numbers into words that helps a business to be run efficiently and effectively.
Register for this webinar here.
Finance: Business Structures and Planning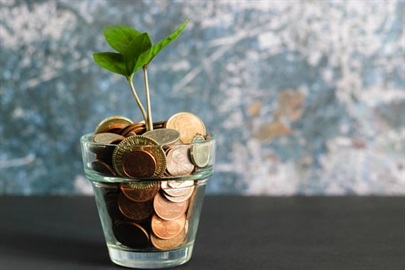 The right reports analysed in the right way can produce knowledge that can be applied to formulating an ongoing business plan. There are considerations business owners should have when deciding on the legal structure for their business. This too may impact on how they plan, set targets, and measure the performance of the business. Again, there are tools and resources that are available to business owners, but there will come a point when business owners should consider seeking external advice. A failure to plan is planning to fail!
Register for this webinar here.
Finance: Cash is King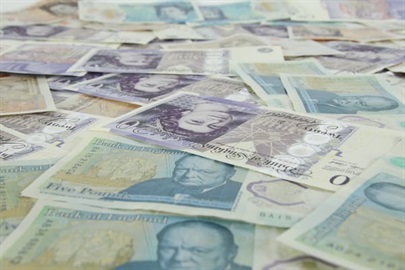 As every business owner knows, cash is the blood of a business. A lack of working capital can at best suffocate a business's growth and potential, and at worst threaten the continued trade of the business.
Cash and working capital differ from profit and so it is important to plan. Focusing on revenue and profit can come at the detriment to working capital and having the tools available to know when to react to the good times, and the bad, is critical for any business. There are options available to businesses that can improve its working capital position, and various options that should be considered in terms of cash management/extraction, with the business owners' long-term ambitions/plans in mind.
Register for this webinar here.
Finance: Top Tax Tips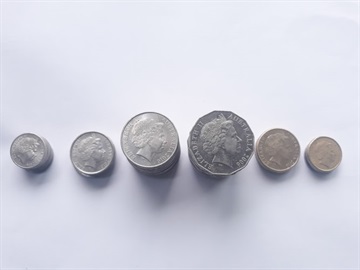 Tax is a traditionally boring topic, however, practical, helpful advice and tips covering various areas of taxation are available and can be advantageous to both the business and the business owner.
There are differences between self-employed and corporation tax, for example, with advantages and disadvantages between the two. There are options around VAT in terms of when and how it is paid and utilising the options incorrectly can have a detrimental impact on the cash flow of the business. If your business is at the stage of considering employing staff, this will also impact taxation and setting up systems and utilising software can make the transition easier.
Register for this webinar here.
Finance: Funding and the Future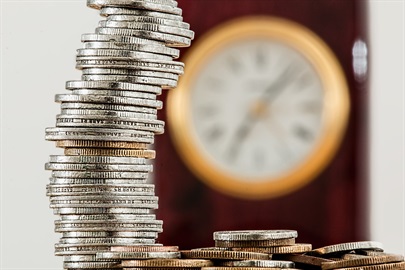 The decision of whether, when and how, to seek additional funding has always been critical to businesses – it can accelerate the growth and value of a business but typically comes with the need to repay the money, or a loss of equity. This decision has been brought even more to the forefront during recent times, and not just for businesses seeking to grow, but also many simply seeking to survive.
There are many sources of funding available to businesses, some as a direct result of Covid-19 and there are differences between debt and equity financing.
There are also options available to business owners in terms of succession and exit planning. The ideal time to start considering this is when you start your business! On the basis this is usually the furthest thing from entrepreneurs' minds at the time, the next best time to consider selling your business, winding it up or simply passing it on to successors, is as soon as possible and should be included as part of your ongoing business plan.

Register for this webinar here.
The above topics will be expanded upon within the series of webinars and will be delivered by three experienced members of the team at Purple Lime:

- Oli Thomas, a partner, and director at Purple Lime Accountancy, has over a decade of experience in delivering accountancy and finance services to a broad range of clients, whilst deploying cloud technology to deliver organisational efficiencies and insight to businesses, helping them achieve their potential. Having managed small businesses over the past five years Oli also has the benefit of first-hand experience in this area.

- Hayley Chamberlin, Training Manager, has over five years' experience of delivering training to an array of clients at Purple Lime, primarily focussed on the use of cloud based financial systems and financial reporting to inform business owners' decision making.

- Peter Doe, Client Director, has over 15 years of commercial accounting and corporate finance experience. His passion is helping growing businesses formulate strategy, raise investment, increase, and ultimately realise, shareholder value.