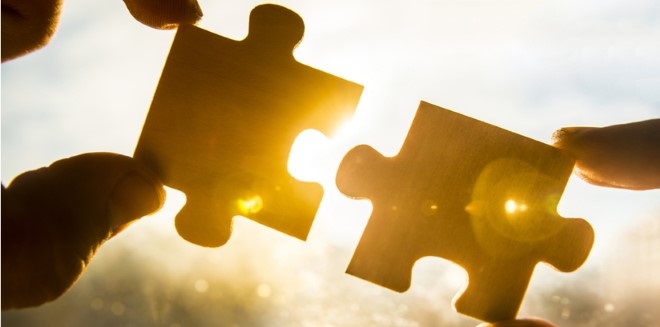 EEN's ongoing collaboration with Innovate UK and thei international colleagues across their 66 EEN member countries continues to deliver real benefit to businesses, helping them to innovate and grow - nationally and internationally.
During the past 18 months, their advisers and specialists have helped businesses raise £57.6m in funding and finance, advised 6,456 SMEs, and intensively coached and mentored more than 1,000 companies.
On a local level EENSW continues to work with stakeholders and businesses in order to support their innovation, growth and international strategies. Just two of their recent success stories include Urban Hawk and Applied Genomics.
In terms of forthcoming events please find some interesting news about events in 2018, in particular they are delighted to be hosting an international Health and Life Sciences event - Digital tech: transforming how healthcare is delivered to citizens.
This event will bring together healthcare, digital & creative businesses to focus on the opportunities and benefits that digital solutions are bringing to healthcare.
With a diverse range of leading international innovators and experts, it's a great chance to learn about cutting edge technologies which are shaping the future of healthcare, global market and funding opportunities and to meet like-minded, creative collaborators.
How you can participate:
Invite your clients by sharing the registration links
Follow the @eensw Twitter handle
Retweet content from @eensw
Advances in artificial intelligence, virtual reality, sensors, wearables and other innovative technologies are redefining the way healthcare is being delivered. This event will look at the benefits and opportunities of these changes. To book visit http://bit.ly/2Btl8Xt
They are also delighted to announce the start of their Global Business Accelerator Programme for 2018. Under this programme EEN will be hosting some 16 missions to 10 target countries including Canada, USA, South Korea, Japan and Singapore, with each mission focusing on a specific technology area. This programme is specifically designed to foster international tech transfer, collaborative R&D and knowledge transfer. For more information please visit the EEN website.