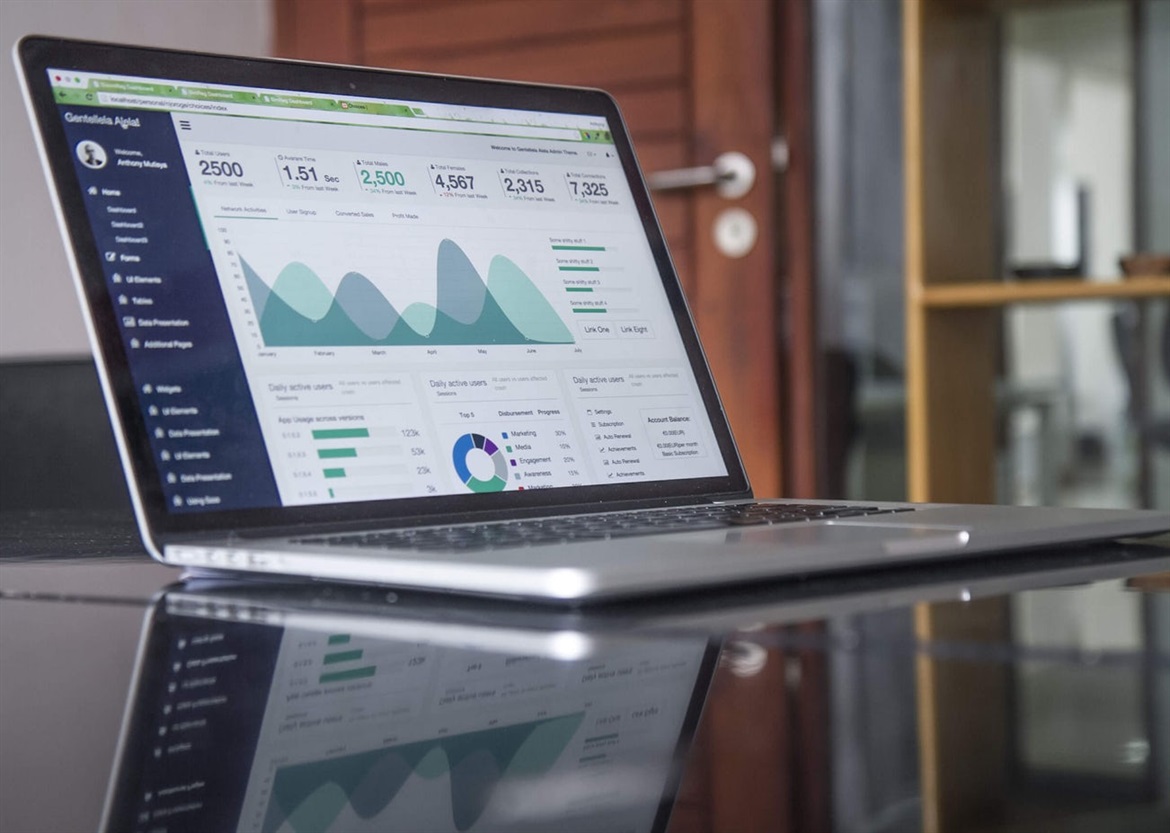 Finding market information relevant to a particular business idea or sector is a crucial part of both starting up and developing an enterprise. Market information helps when researching potential customers, competitors and suppliers, as well as finding information about the trends and dynamics within a particular business sector.Government and official statistics. A wide range of statistical data and reports is published online by Government departments and other official bodies, and access to these is free of charge.
The Office for National Statistics (ONS)
The ONS provides access to a wide range of statistical information produced by UK Government departments in the form of bulletins, reports and downloadable spreadsheets. Statistics are available across a range of sectors and topics, including business performance, international trade, agriculture, tourism, population and consumer trends.
The ONS Publications Hub enables users to browse statistics by theme and check for new releases.
ONS statistics can be used in business plans to demonstrate whether a market is growing or declining. For example, a childcare business proprietor could quote statistics demonstrating the rising birth rate in the UK as evidence for potential future demand for their service. Such data is useful as it provides a general picture about trends and patterns throughout the UK.
Go to www.ons.gov.uk for further information.
ONS Census data
Data from the 2011 Census for England and Wales covers a wide range of topics, including housing, migration, ethnicity, religion and travel. It is available via the ONS website in the form of tables, statistical releases and analyses by theme. Some data from previous censuses is also available.
Census data is also useful for identifying potential demand for products and services, from specific ethnic or age groups, or people in particular geographical locations. It identifies changing densities of population in geographical areas and reveals patterns of employment and cultural change. Census data also provides information about the characteristics of specific groups of people, which can be helpful when carrying out market research aimed at identifying or profiling target customer groups.
Go to www.ons.gov.uk/census for further information.
ONS Neighbourhood Statistics
Neighbourhood Statistics is a separate website operated by the ONS, enabling users to search for statistical information by area and postcode, including local authority areas and electoral wards.
Detailed statistics relating to specific geographical areas can be downloaded, together with a summary report for the local neighbourhood. Such information is important to the business-planning process as it enables local patterns to be compared with national trends.
Neighbourhood Statistics also provides a map viewer with a boundary map of the various regions of the UK and a facility to zoom in on street maps. This can be useful when researching areas of the UK that are unfamiliar or at a distance from the user.
Go to www.neighbourhood.statistics.gov.uk for further information.