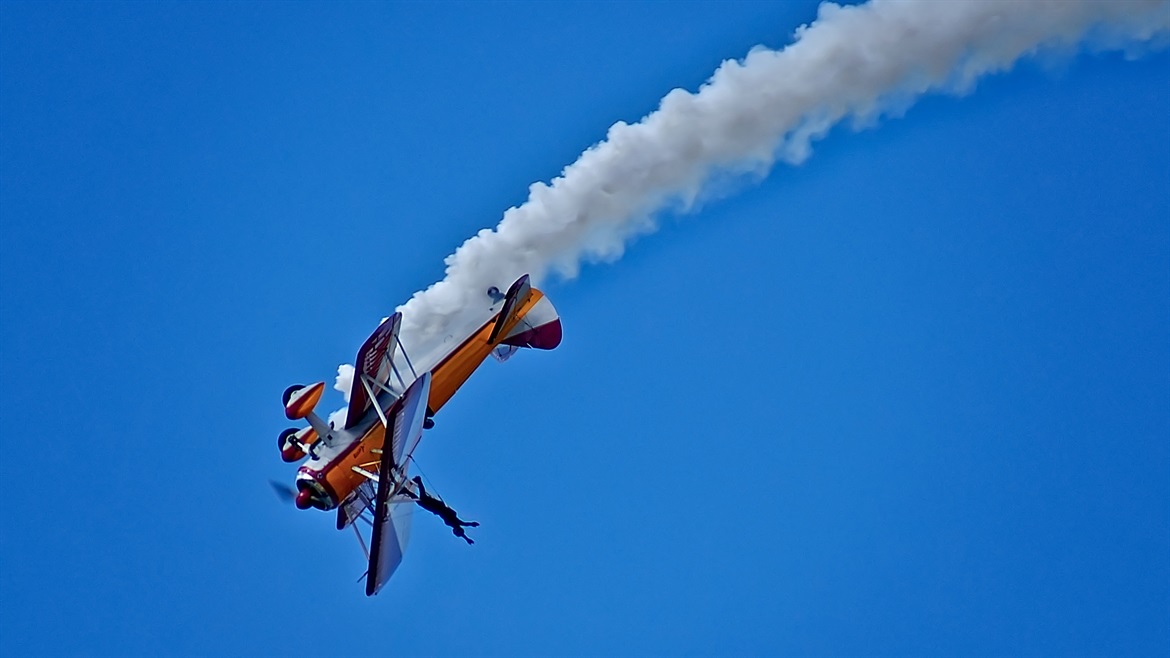 This phrase is true of most things in business and I have blogged many times about the importance of a plan. The word strategy seems scary but a plan manageable so why do so many business owners leave their marketing to chance?
You don't a ten page document, unless you want one and enjoy creating such a thing. Forget the jargon, don't worry about the difference between online and offline, focus on your potential client, their need and the services you offer that meet that need. While understanding what your competition is doing, don't try to emulate or 'copy' – be true to you and your business ethos.
Plan it
To reduce the overwhelm and stress of marketing you simply need to have clear goals and objectives and agreed activity to achieve them. Planning this out in advance puts you in control and stops wasted resource both in time and money.
Your marketing plan will focus energy where it's needed, that doesn't mean to say it's not flexible or can't be tweaked or changed because it can. Remember marketing is the lifeblood of your business, it's what fills the order books going forward and without consistent action could leave you high and dry.
A healthy mix of marketing activity is important to achieve success. There is no 'one size' fits all solution and what works for you and in your industry, might not work for another. Keep this in mind when you are developing your 'plan' and set a realistic budget.
Budget
When thinking about budget, view this spend as an investment in your business and not a cost. Ultimately spend will depend on your activity, whether you wish to maintain the current position or grow the business. A startup may have a smaller budget but equally decided to 'launch' their business with a big fanfare but for most this not realistic.
The key is to spend wisely and to do this you will need to know where to find your potential client or customer so you can focus budget in the right area.
Don't wing it
A scattergun or 'ad-hoc' approach to your marketing will result in disappointment and frustration. Don't wing it, plan your marketing for consistency of brand, message and to improve success.
This article was first published on my website www.brownburden.com - if you are struggling with your marketing book a Business MoT call, it's free.
The Business MOT call is not about creating a to-do list instead it provides you space to see the issues you are experiencing from a different perspective with a guiding hand. You will complete the call knowing where to focus your energy, confident in what needs doing and ready to jump back in!