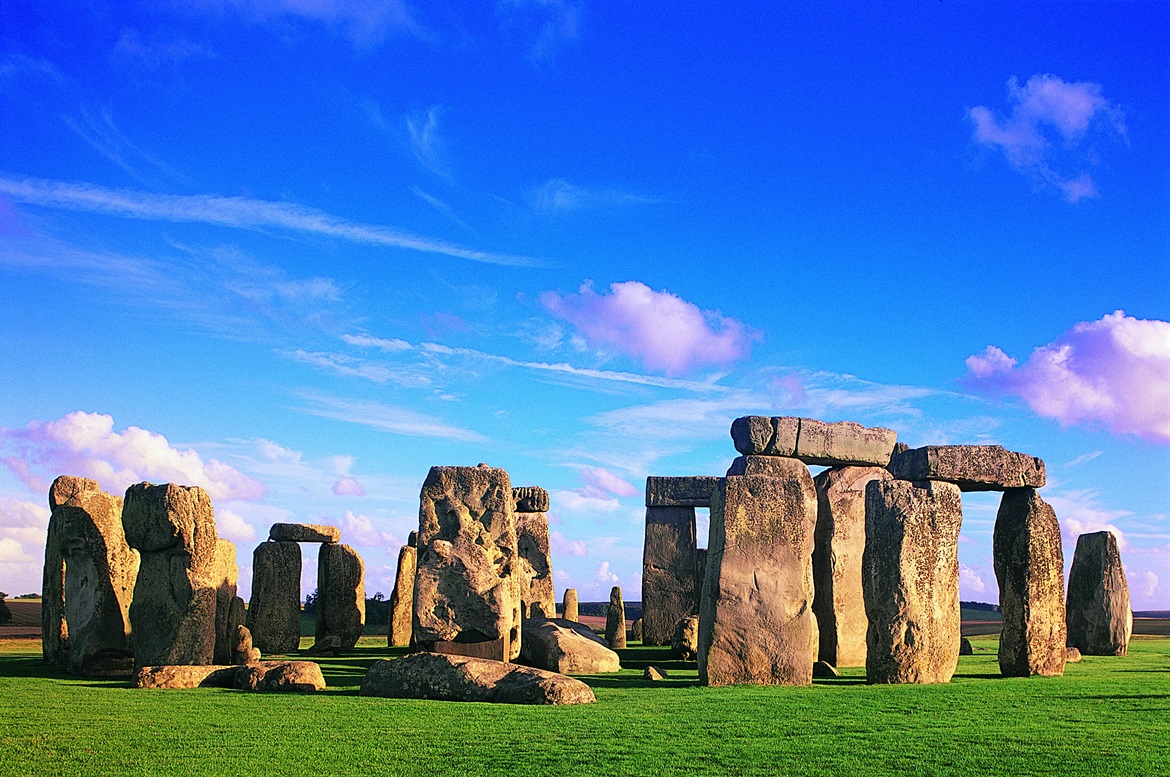 There are many advantages to setting up a business in the UK, so why not set up your business in Swindon & Wiltshire and get the best of both worlds; enjoy the entrepreneurial advantages we are able to offer within Swindon and Wiltshire, in one of the most beautiful areas of England.
Many leading global innovators have chosen to locate in Swindon and Wiltshire
Many class-leading multi-national companies are based here in the area including DSTL, Honda and Dyson. The area also has a reputation for nurturing high-growth priority sector clusters from advanced manufacturing & food & drink through to bio-technology and defence technology.
If you're looking to start or expand your company in another country, the UK is an ideal place. Reasons for this include:
The UK has one of the lowest corporation tax rates in the G20
You can register a company within 48 hours
The labour force is the second largest in the Europe
The UK government offers support to start-ups and entrepreneurs
Government support for start-up companies and entrepreneurs includes access to mentoring programmes and funding through working with the private sector. The Department for International Trade have a wealth of information on their website.
Find out more information by contacting the Swindon & Wiltshire Growth Hub team.