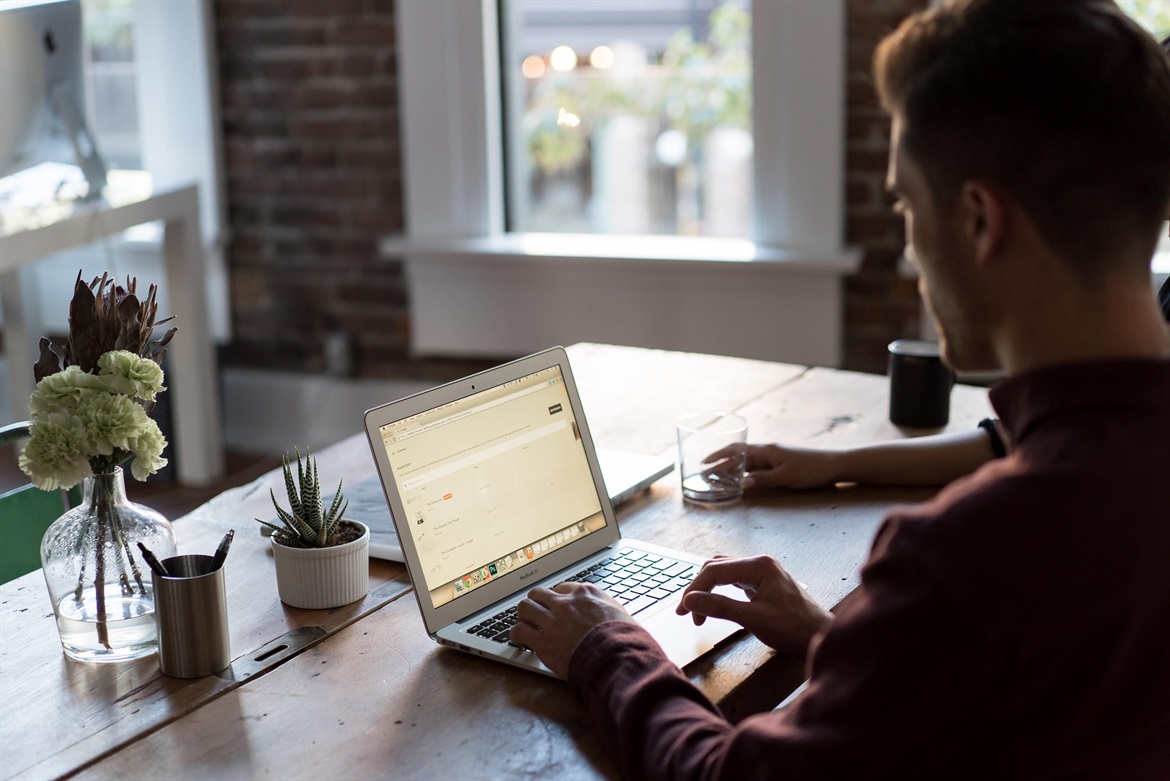 If your business is eligible, you may be able to claim certain tax reliefs
Business Premises Renovation Allowance (BPRA)
BPRA gives incentives to bring back into business use derelict business properties that have been unused for at least one year. It gives a tax allowance of 100% for certain expenditure you incur when converting or renovating unused business premises in a disadvantaged area.
Business Rates Relief
You can get small business rate relief if:
you only use one property
your property's rateable value is less than £12,000
You'll get 100% relief until 31 March 2017 for properties with a rateable value of £6,000 or less. This means you won't pay business rates on properties with a rateable value of £6,000 or less.
There are also specific reliefs in place for some rural businesses, Charities and amateur community sports clubs, those based in Enterprise Zones, and those in some exempted buildings.
Enhanced Capital Allowances
The scheme allows businesses to write off the entire cost of any product included on the Energy Technology List (ETL) against taxable profits. If you're a business that pays income or corporation tax, you'll be able to claim 100% first year capital allowance on a product if it's on the ETL at the time of purchase.
Corporation Tax – Marginal Relief
You may be able reduce your tax bill by claiming Marginal Relief if your profits are between £300,000 and £1.5 million.
Claim Capital Allowances
You can claim capital allowances when you buy assets that you keep to use in your business, such as equipment, machinery and business vehicles like cars, vans or lorries. You can deduct some or all of the value of the item from your profits before you pay tax.
If you are a sole trader or partner and have an income of £82,000 or less a year, you may be able to use a simpler system called cash basis instead.
R&D Tax Relief
You could qualify for R&D relief if you carry out a project that seeks to achieve an advance in overall knowledge or capability in a field of science or technology. The project must relate to your company's trade and if you are an SME, you must own any intellectual property that arises from the project. There is an SME Scheme and a Large Company Scheme. Please note: This tax relief is only available to companies that are liable for Corporation Tax.
Creative Industry Tax Relief
This relief allows qualifying companies to claim a larger deduction, or in some circumstances claim a payable tax credit, when calculating their taxable profits.
Your company qualifies for creative industry tax reliefs if it's:
liable to Corporation Tax
directly involved in the production and development of certain films, 'high-end' television programmes, animation programmes or video games
The Patent Box
The Patent Box enables companies to apply a lower rate of Corporation Tax to profits earned from its patented inventions after 1 April 2013. Your company must own or exclusively license-in the patents and must have undertaken qualifying development on them. You could also benefit from the Patent Box if it holds certain other medicinal or botanic innovation rights.
Disincorporation Relief
Disincorporation Relief allows a company to transfer certain types of assets to its shareholders (who continue to operate the business in an unincorporated form) without the company incurring a Corporation Tax charge on the disposal of the assets.
Charities and Tax
Charity can get certain tax reliefs, though to benefit they must be recognised by HM Revenue and Customs (HMRC). Charities don't pay tax on most types of income as long as they use the money for charitable purposes.
You can claim back tax that's been deducted, such as on bank interest and donations (this is known as Gift Aid).
Community Amateur Sports Club (CASC)
You may be able to claim relief on money your CASC uses to promote participation in, and provide facilities for, eligible sports. To benefit you need to register as a CASC.
Tax when your limited company gives to charity
Your limited company pays less Corporation Tax when it gives the following to charity; money; equipment or trading stock; land, property or shares in another company; employees (on secondment); or sponsorship payments. There are different rules for sole traders and partnerships.