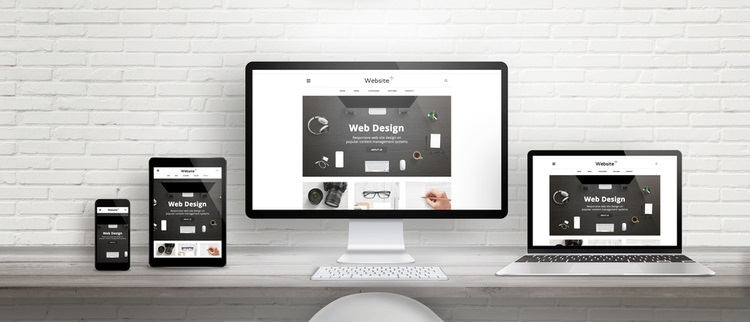 In the spring of 2017, entrepreneurs and long-time collaborators Luke Trimmings and Ben Kelly launched their new business, Appeal Digital. Now, they have a team of six and have doubled their revenue.
The secret to their success? Aside from a strong business idea - the combination of marketing strategy and web development solutions specifically tailored for growing businesses – they had the support from a sales trainer via Enterprising West of England.
Soon after launching the business, Luke applied for an Enterprising West of England Scale Up Coaching Grant and was awarded £2,040 to invest in sales training and business development support.
"The grant enabled us to bring a best-in-class sales trainer into the business for 1-to-1 guidance and support. This led to us doubling our revenue and we are now working to grow the team and further build capacity in the business.
Without the scale up coaching grant we wouldn't have had the acceleration in growth that we have had. We've gone from two co-founders to a team of six in 12 months, hiring a new person every three months. I don't doubt that we would've got here eventually, but there would've been considerably more trial and error and mistakes."
The process of applying for a grant is straightforward, and Luke praised the support and guidance he received throughout the application from the Enterprising West of England team, saying, "the team have been very helpful in getting us the grant and giving advice on how to receive extra funding."
The Enterprising West of England programme brings together three of the region's most experienced business support providers along with the four local councils to provide expert business advice and support for small and medium sized businesses throughout the West of England. We'll work with you to determine your business needs and provide tailored support to kick-start your business success.
Find out more about Appeal Digital.