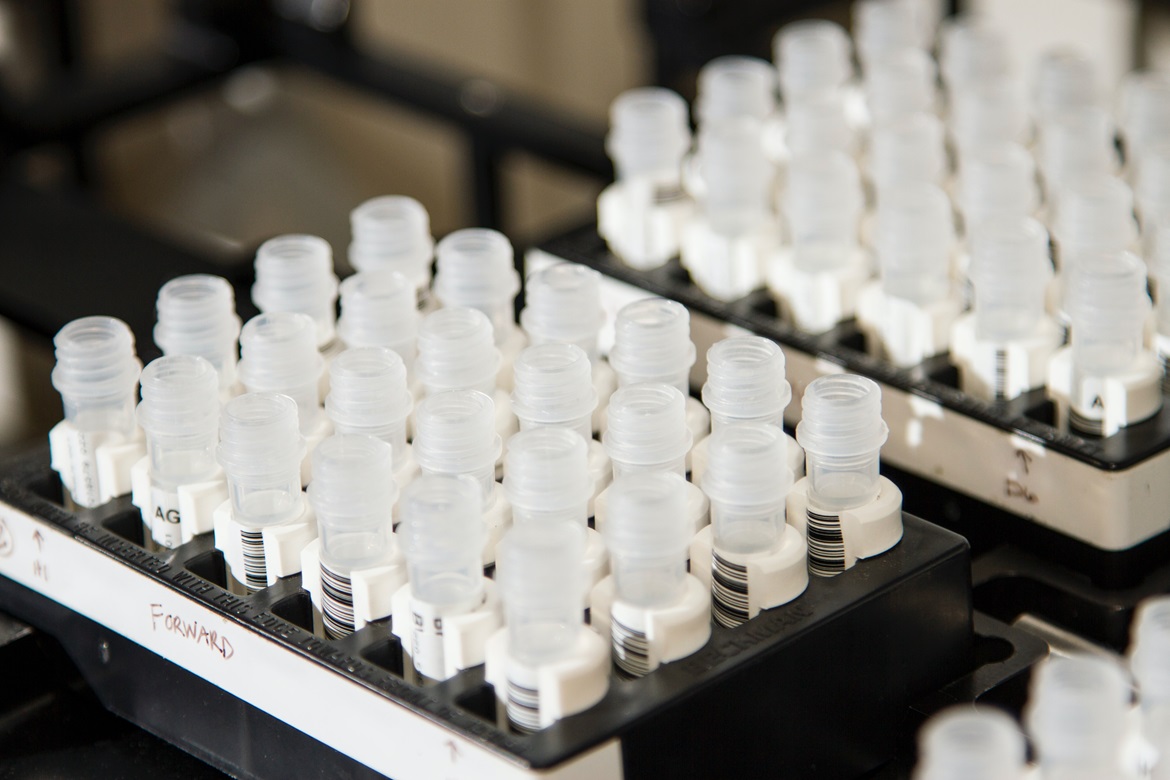 As investment in UK biotech companies soars, Wiltshire-based Vectura said tobacco giant Philip Morris International plans to acquire the company for $1.44bn in cash.
It will acquire Vectura to gain access to its inhaled drug formulas to bolster its Beyond Nicotine strategy. Vectura had previously been courted by the Carlyle Group, which made a $1.3bn bid.
Vectura specializes in developing inhaled medications for its pharmaceutical partners, which include GlaxoSmithKline, Novartis and Bayer. Last year the company generated revenues of about $245m.
More details here.