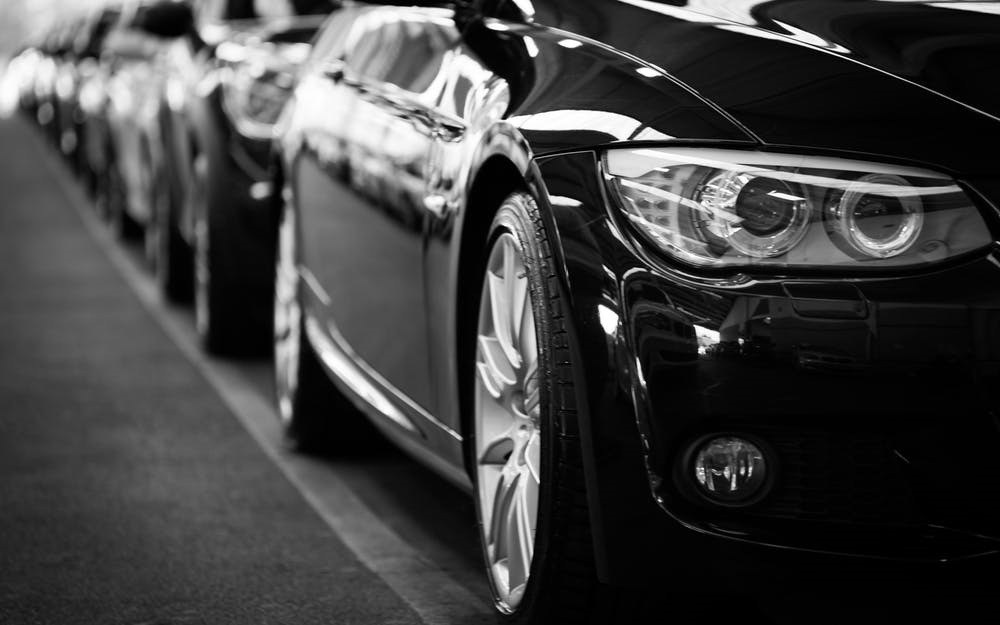 Swindon-based Arval, a European leader in full-service leasing and new sustainable mobility solutions, and Ridecell, a global fleet automation and mobility company, have formed a strategic partnership to accelerate the development of end-to-end mobility solutions.

Ridecell's fleet automation and mobility platform coupled with Arval's leading position in the car leasing market will help cover any mobility needs of Arval corporate customers throughout Europe.

In 2022, this new Arval Car Sharing platform will launch in Belgium with a widespread roll out in the latter half of the year, expanding to other European countries. Ultimately, the goal is to offer coverage in all Arval's markets worldwide, with plans to grow the car sharing fleet by 50% each year.
Find out more here.