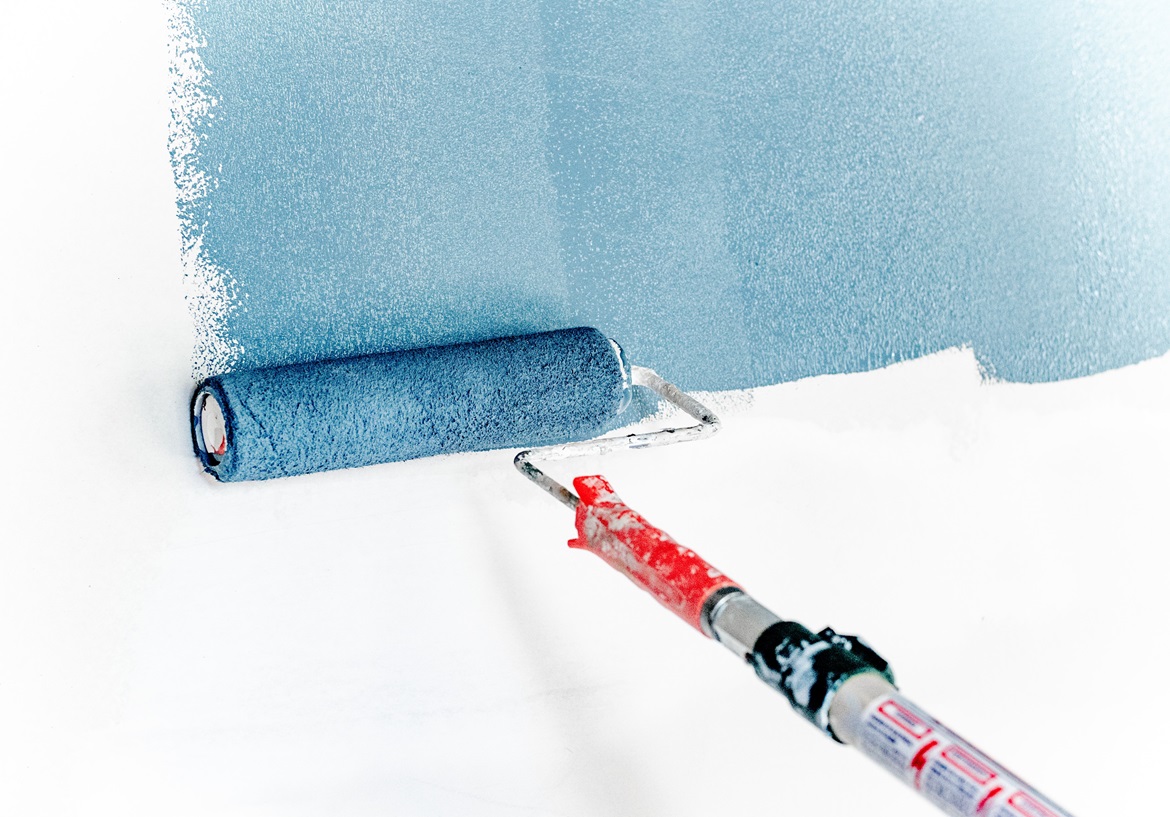 Devizes-based housing association Aster Group, which manages just over 32,000 homes, has announced plans to merge with specialist older people's provider Central & Cecil.
Based in London, C&C has 1,840 homes and just under 300 employees, providing housing and care for people over 55 years of age. Through the partnership, the pair would aim to deliver 12,000 homes by 2030, alongside £571m of asset management, maintenance, improvements and sustainability upgrades to existing stock, the providers said.
In a stock market update Aster said that the partnership, if completed, would increase its net assets from £888m to just under £1bn.