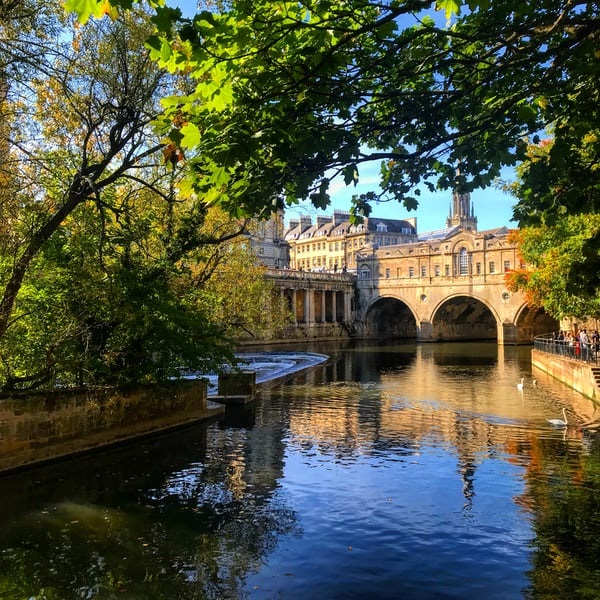 Units at the GWR Carriage Works in Swindon which have been turned into offices for tech start-ups could be used as a research hub to improve plastics recycling and develop "clean growth" technologies.
The University of Bath is hoping to set up its Innovation Centre for Sustainable and Circular Technologies at the site. Swindon borough councillors are reported to be set to decide on the plans by October.
The university's researchers hope to develop ways of growing the economy while reducing carbon emissions and any harmful impact on the environment, using technology - this term is known as "clean growth".
To read more on this,
follow this link
.