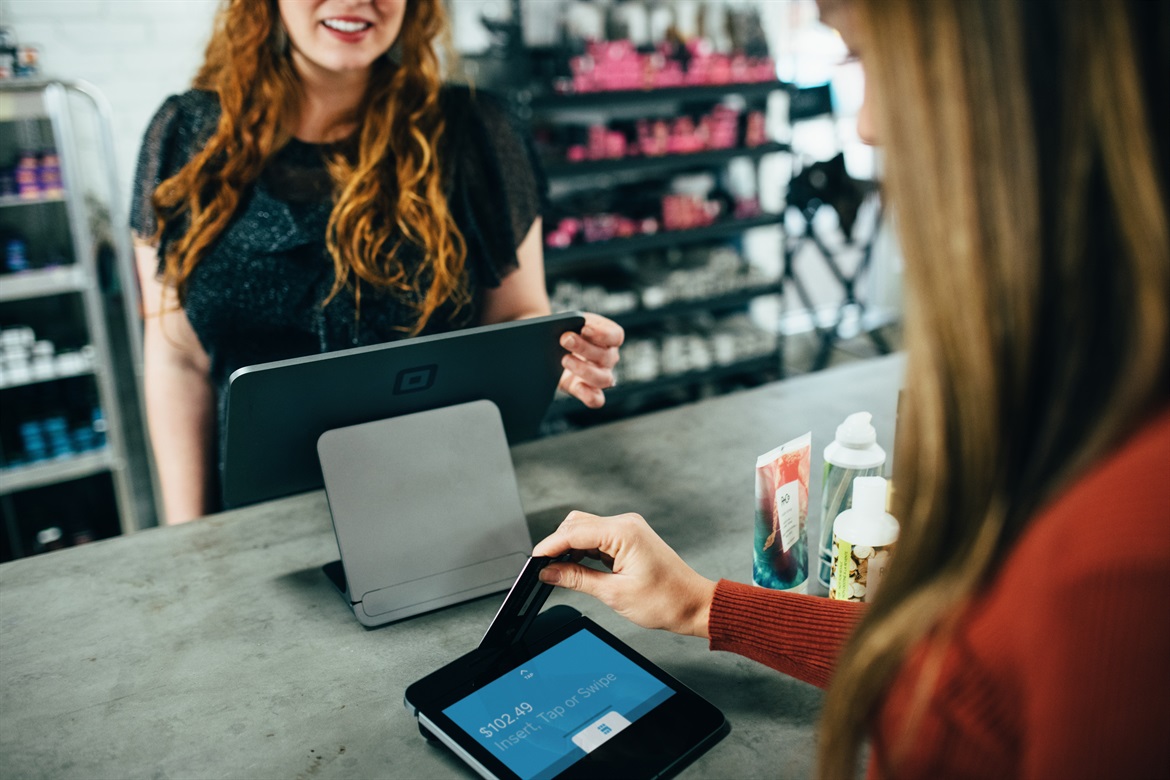 Business confidence in the South West region increased by eight points during June to eight percent, according to the latest Business Barometer from Lloyds Bank Commercial Banking.

In the UK overall business confidence rose by three points to 13% in June, although remaining below the long-term average and continuing to fluctuate month to month.
Confidence in retail, construction and services was up, with the retail sector seeing the highest increase of 11 points to 22%.
In contrast, confidence in the manufacturing sector fell by 11 points to 10%. Confidence grew in eight of the UK's 12 regions, with the largest improvements seen in Scotland and the North East.

The net balance of firms reporting stronger trading prospects increased by 5 points to 22%, while economic optimism edged up 3 points to 5%. Business confidence levels continue to remain below the long-term average2 of 24% (chart 1). Overall business confidence is calculated by averaging the views of 1,200 companies on their business prospects and optimism about the UK economy.
More details here.