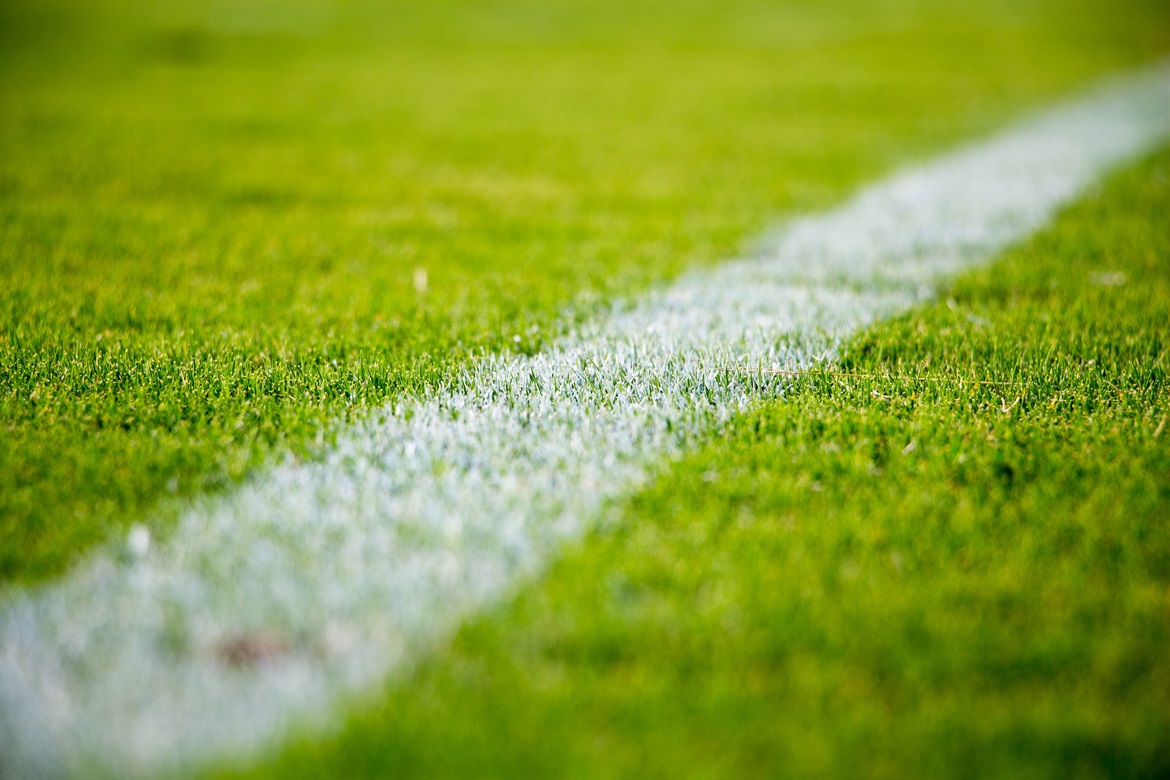 The £4 million Clubs in Crisis Fund aims to support the UK's smallest sports clubs that are at risk of closing their doors for good due to the impact of the coronavirus/COVID-19 pandemic. The funding is provided by the charity Made By Sport and administered by the UK Community Foundations network through its network of local community foundations.
Applications will be accepted from not-for-profit clubs or organisations with an annual turnover of less than £75,000 that intentionally use sport to deliver wider social outcomes.
The fund is looking for applications from clubs and community organisations using sport to improve the lives of young people (primarily between the ages of 5 and 25 years) through one or more of the following means:
Developing life skills
Building strong communities
Improving mental health
Developing employability skills
Reducing crime and anti-social behaviour.
The unrestricted one-off grants of up to £2,021 can be spent on core costs in addition to programme or capital costs. Funds can also be used towards match funding or for leverage for a larger programme.
Made by Sport CEO, Sophie Mason, commented:
"Whilst community sport provision is in a precarious state right now, there has never been more recognition that sport is fundamental to our individual, community and societal development. If sport at its most grassroots level is denied, we risk a huge rise in mental health issues, anti-social behaviour and lack of life skills that lead to better employment opportunities. This fund will make a massive difference to thousands of communities all across the UK."
Groups must apply via the relevant community foundation in their area. Please note that each community foundation will have their own criteria, application process and deadline.
The application deadline varies across the country. In general, the closing dates range from the first week of May 2021 to the first week of June 2021. Groups must check with their local community foundation in order to avoid the disappointment of a missed deadline.