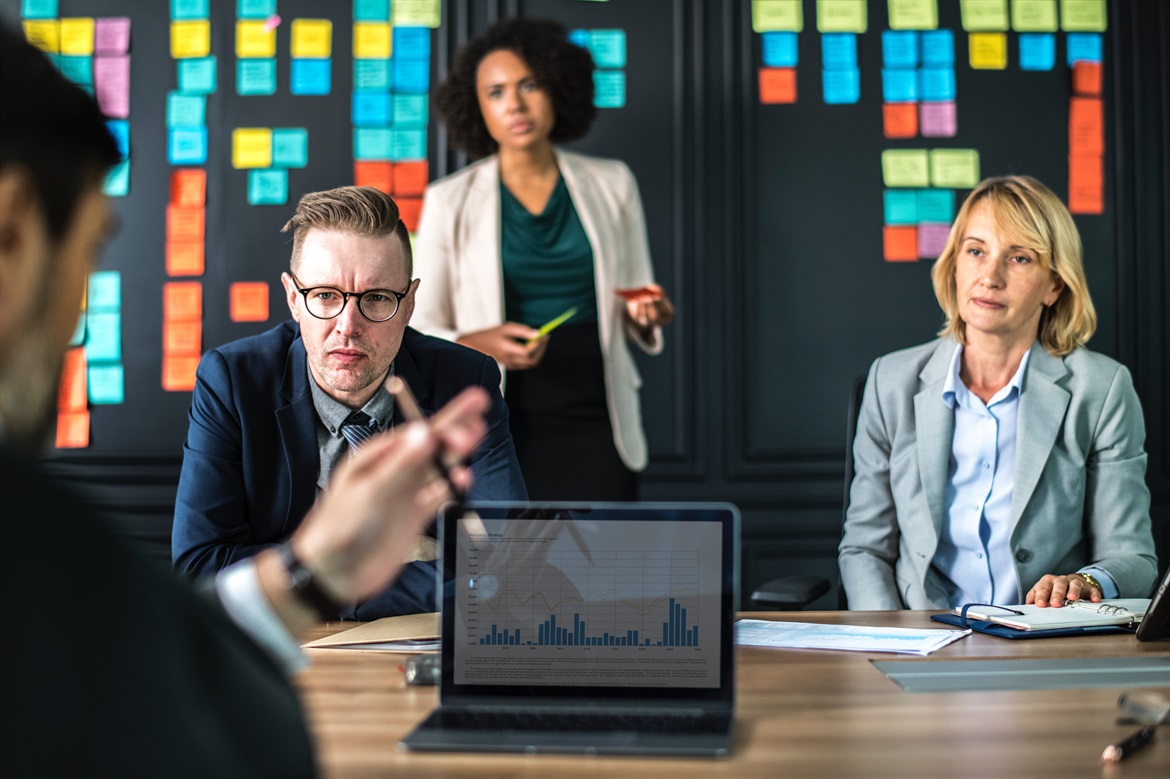 The Alan Turing Institute has launched a consultation about the needs of small and medium-sized firms across the UK.
The institute is seeking feedback about the needs of smaller businesses in artificial intelligence and data science, as well as identifying gaps in the support available to help them grow and succeed. The consultation is open to small businesses, universities and business support organisations, and the deadline for responses is 26 November 2018.
Why are they conducting this consultation?

They recognise that SMEs are a critical part of the UK's innovation engine and play a significant role in the economy, accounting for 60 per cent of all private sector jobs and 47 per cent of revenue. As an institution dedicated primarily to research they have had limited, formal opportunities to engage this community to date.
The consultation will seek to enable the Turing to:
Better understand the needs of UK SMEs in AI and data science and how these are currently being serviced;
Identify what opportunities or gaps, if any, exist to support the growth of UK SMEs
Learn what support, if any, the Turing is best placed to provide, given its aims and capabilities as an AI and data science research institute.
Who do they want to hear from?

They are seeking submissions from:
SMEs across the UK and from all sectors, ranging from grassroots to established businesses
Universities across the UK, particularly the Turing's 13 university partners
Other support providers which deliver services to aid UK SMEs in growth and development, including third sector organisations and government-funded organisations across the UK.
Why get involved?

It is important that SMEs, and support providers, are able to guide how the research base could be better utilised to generate meaningful opportunities for innovation and growth.
The Institute represents a considerable volume of research activity and industry interactions and is eager to understand how it might improve its engagement with smaller firms.
This consultation comes at a critical point in the life of the organisation and we want to draw your experiences and expertise to inform our views.
How to have your say

To contribute,
download the consultation paper
and answer the questions listed. To submit your evidence, email
Hushpreet Dhaliwal,
Partnerships Development Lead.
Please note there is no minimum length for submissions or a requirement to contribute to all sections. Where you have relevant expertise, we encourage you to contribute.
Evidence should be provided as a written submission in either Word or PDF format. Please keep your contribution to a maximum length of five A4 sides (12pt) (this is not suggestive of the Turing's expectations of the length of submissions). Where possible, links to evidence or named schemes, are appreciated.
The deadline for contributions is 26 November 2018, though early contributions are appreciated.