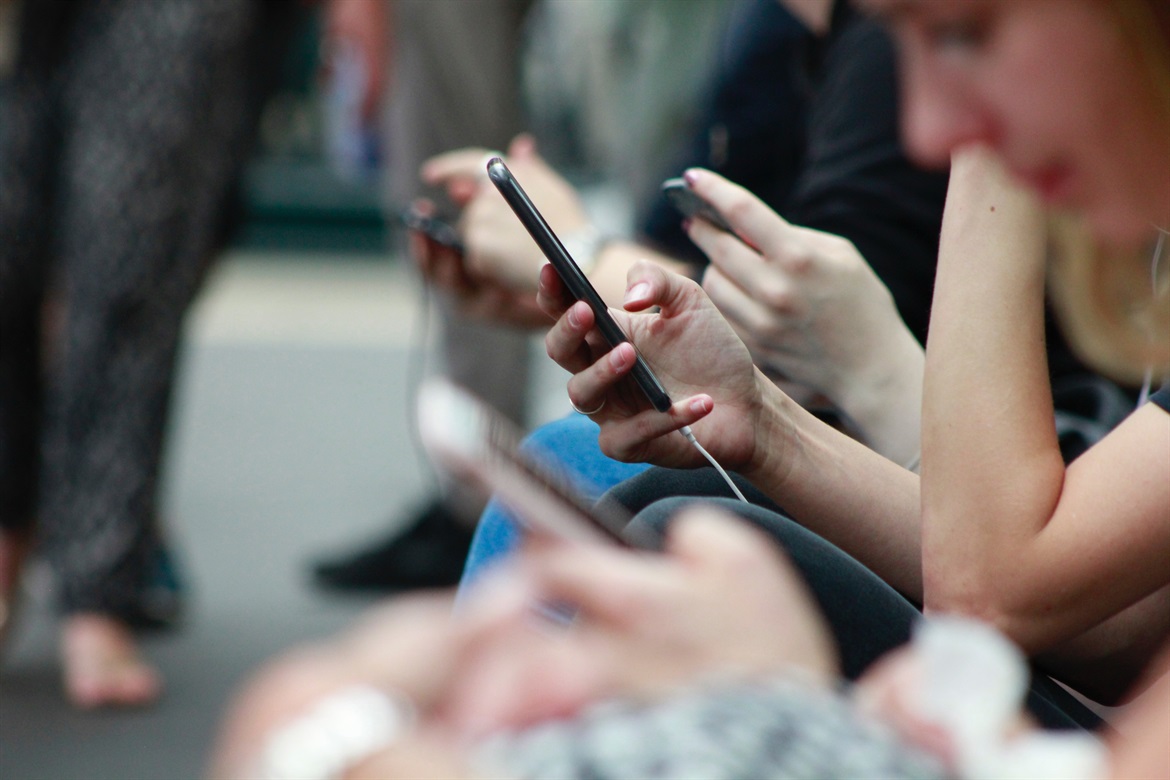 Although 90% of UK households have access to the internet, 2.7 million homes remain unconnected.
Smartphones, which are the most widely-used means of accessing the internet, could provide the solution, connecting the entire country through the fifth generation wireless (5G) network.
A share of £1 million is available through Innovate UK and the CELTIC-NEXT programme for UK businesses looking to partner with international companies on 5G research and development (R&D) projects.
The CELTIC programme is part of the EUREKA network that aims to boost international partnerships in market-driven R&D.
Improving the user experience
The programme aims to help UK organisations become involved in the international development of 5G.
Projects must follow one of the following themes:
innovative 5G infrastructure technologies that make use of artificial intelligence (AI) in network operation or multi-access edge computing – cloud-based services on the perimeter of networks
applications that use 5G networks for new or improved user experiences, including features in satellite networks or services integrating satellites
Within this, projects must focus on one or more:
AI in network operation
multi-access edge computing
Internet of Things
tactile internet
mission-critical applications
infotainment – material intended to both entertain and inform – mobile services such as advanced media streaming
immersive content in industrial environments
Projects can have total eligible costs between £400,000 and £2 million, and organisations are advised to aim for grants around £500,000. Projects must start between October and December 2019 and last between 12 to 24 months.
Competition information
the competition opens on 1 April 2019, and the closing date is at midday on 29 May 2019
UK-based organisations of any size are eligible to apply
applicants must partner with at least 1 UK-based micro or small or medium-sized enterprise, and the project must involve at least 1 organisation from a EUREKA country
a briefing event will be held in London on 2 April 2019 where organisations can find out more about the competition and applying