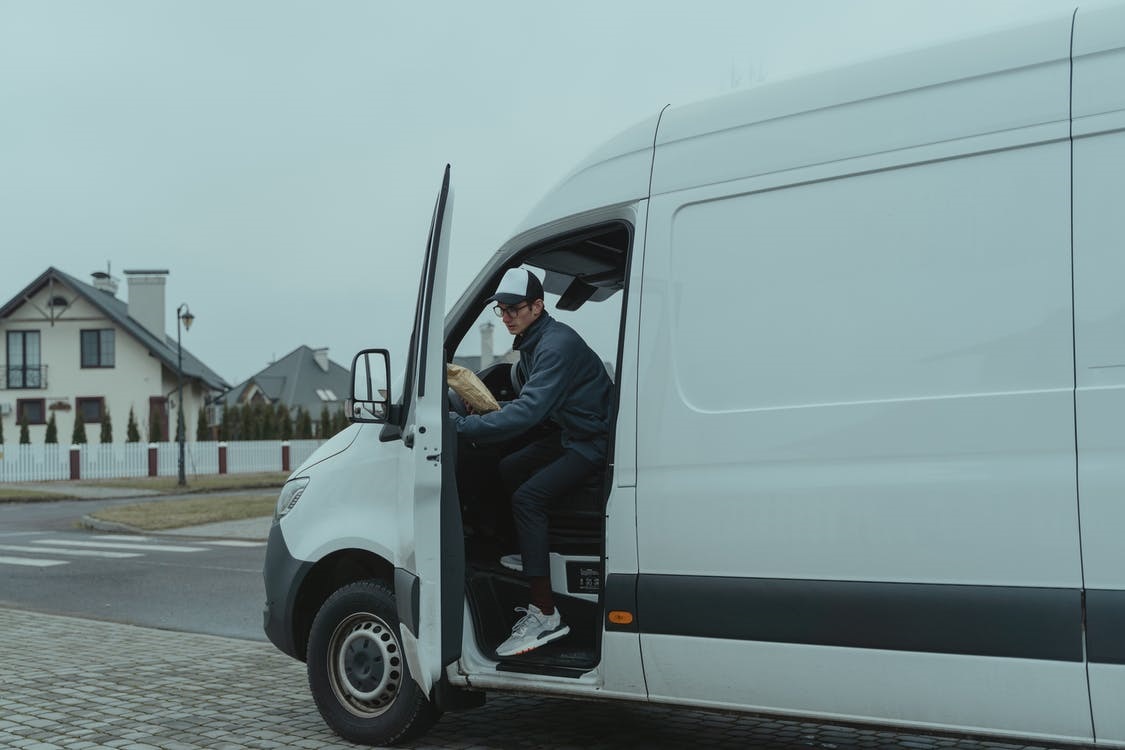 Swindon-based WH Smith and Deliveroo have joined forces as part of plans for the delivery service to expand beyond takeaways.
The online delivery operator said it will be able to deliver a range of products, from printer cartridges to bestselling novels, to customers in 20 minutes. It is Deliveroo's first move into general merchandise although the company has rapidly grown its retail operation since the pandemic struck, linking up with supermarkets such as Sainsbury's and Waitrose.
WHSmith launched the partnership recently in Reading and will roll the trial out across nine more stores over the next few days.
Click here to read more.