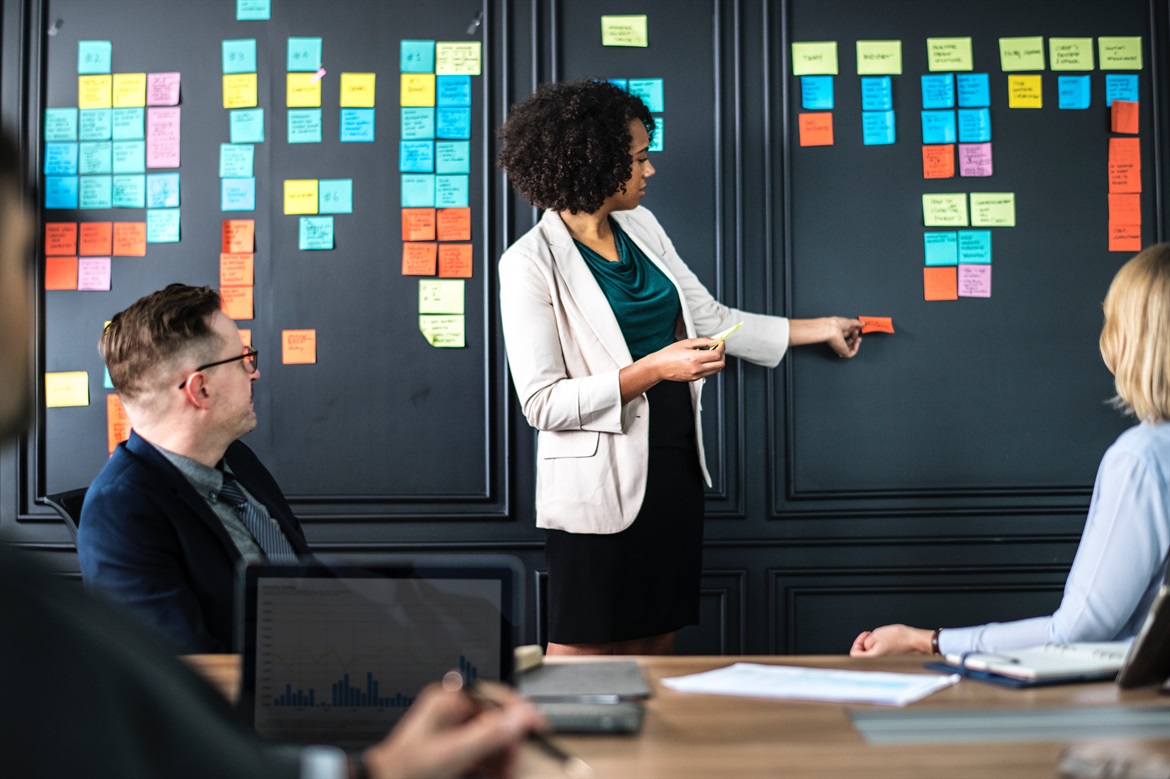 The Enterprise Nation Female Start-up of the Year competition has been created to showcase early stage female start-up entrepreneurs who are excelling in their industry. Whether it's creating an innovative product or disrupting a traditional marketplace, participants should have a clear vision for the direction of their business as well as ambitious plans for growth.
Enterprise Nation will shortlist three business owners to pitch live on stage at the Festival of Female Entrepreneurs event in Bristol on 18 October 2019. Each company will make a pitch in front of a panel of judges. The chosen Enterprise Nation Female Start-up of the Year winner will be announced live on stage at the event and receive prizes to help them and their business flourish and grow.

The 2019 prizes are as follows:
£1,000 Facebook advertising credit.
The latest Dell laptop.
'Power your business with Square' which includes a Square Reader and Dock, plus £1,000 worth of free processing.
Two hour mentoring session from Enterprise Nation adviser members.
Two tickets to Enterprise Nation's StartUp 2020 event in London.
Profile on the Enterprise Nation blog and social media.

The title of Enterprise Nation Female Start-up of the Year 2019.
The competition is open to female entrepreneurs who are eligible to work in the UK. The applicant's start-up must be a UK based company that is less than five years old with no more than 10 employees.