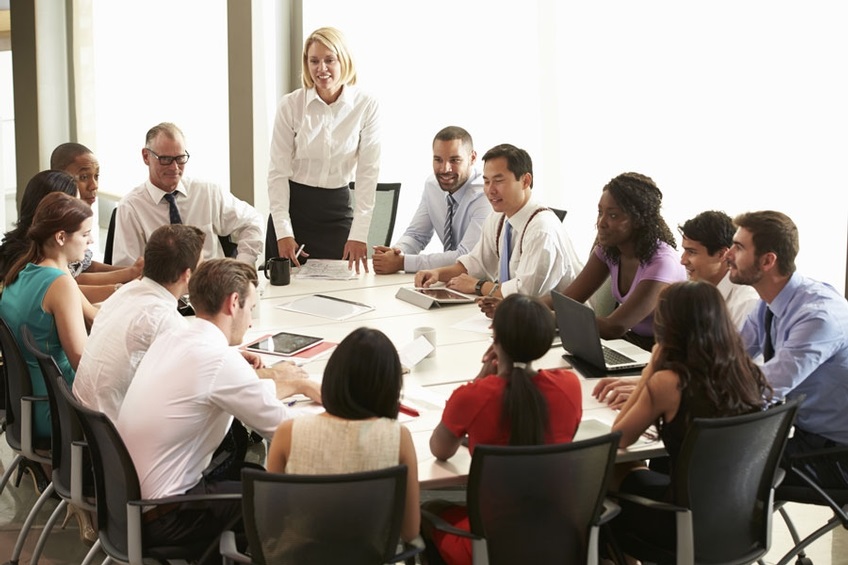 EPSRC recently launched an open, competitive call to fund projects aimed at improving equality, diversity and inclusion within the engineering and physical sciences.
The Inclusion Matters call intends to tackle and accelerate culture change. Funding of up to £5 million is available to support around ten inspiring and ambitious proposals lasting up to 24 months, to support activities to create a more diverse, fair and inclusive engineering and physical sciences community.
Funding will be awarded to universities, or groups of universities, to aid with culture change and pilot new ideas and interventions. There is no limit on how large or small individual proposals can be.
The call opens with an outline stage followed by full applications and interviews.
There will be two briefing workshops in Glasgow and Bristol on Tuesday 19 and Monday 25 September 2017 respectively.
These workshops will enable applicants to discuss challenges that might be addressed through applications to the call, participate in a questions and answers session with EPSRC staff, and explore any potential synergies across institutions. The call closing date is 16:00 (GMT) on 07 November 2017.
Professor Tom Rodden, Deputy CEO at EPSRC said:
This £5 million investment is a bold and ambitious step, by working in partnership with institutions we aim to improve equality, diversity and inclusion.
Through piloting new approaches and aiding the dissemination of best practise across the sector, these awards will incentivise and promote a culture change across the engineering and physical sciences sector.