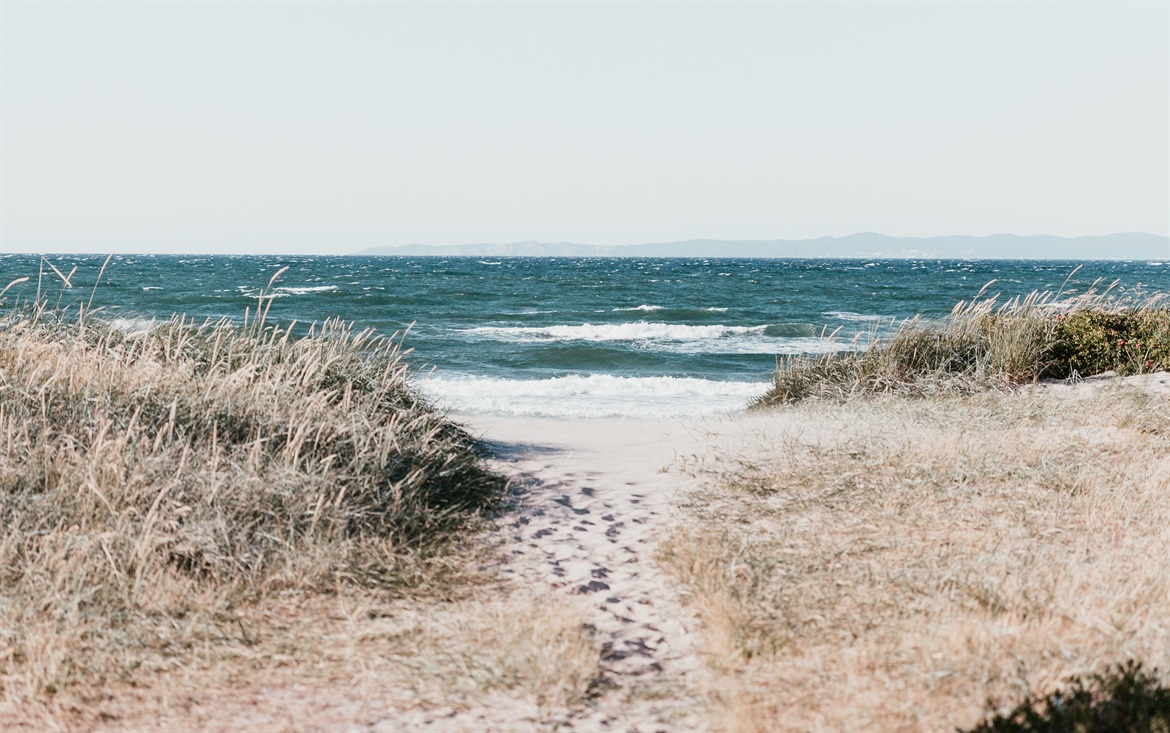 This is an investment accelerator competition providing simultaneous grant funding and private investment from Sky Ocean Ventures for early stage projects led by UK companies. The grant funding is provided by Innovate UK, part of UK Research and Innovation.

Up to £1 million of grant funding and £1 million of private investment is available to support business-led innovation. This is to develop solutions that tackle the environmental crisis of plastic pollution in the world's oceans.

The competition is open to single UK small and micro companies who are looking for grant funding and who want to establish an equity relationship with Sky Ocean Ventures.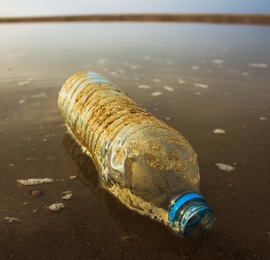 To be eligible for funding you must:
be a UK based small or micro company, or have registered as a UK business before the grant is awarded
carry out your project in the UK
work alone
Research and technology organisations and universities cannot apply, but spin-out UK companies can apply.
The aim of this competition is to support new scientific or technological innovation to reduce plastics waste and deliver a more circular economy approach to plastic use (including for polymer-based textiles and elastomers). For example, this could include:
scalable innovations along the entire plastics value chain, from material to end of life
technology-enhanced business models that foster responsible consumption and drive the circular economy model
step-change efficiency improvements in the recycling, clean-up and treatment of waste plastics
Projects should describe how they aim to reduce plastic waste and pollution of the wider environment. You should clearly describe where revenue generation and growth will occur in the UK as a result of the innovation and its exploitation.
Also in scope are:
alternative business models which encourage positive consumer behaviour
business actions at scale to reduce consumption and waste of single use plastic
The benefits of the new approach should be measured as far as possible.
In all applications, any assumptions regarding market size and environmental impacts should be described and justified.
Sky Ocean Ventures are Innovate UK's partner on this programme and are the only organisation eligible to provide the investment for your project through this specific competition. If you are successful in being offered grant funding by Innovate UK, you must also secure investment heads of terms with Sky Ocean Ventures before a grant can be awarded. Before submitting your application therefore, we recommend you contact Sky Ocean Ventures to discuss your project and/or business at [email protected].
Projects related to compostable or biodegradable approaches and chemical recycling are in scope.
We are looking to fund a portfolio of projects, across a variety of technologies, markets and technological maturities. These may include feasibility studies, industrial research projects or experimental development projects.
Your project can focus on one or more of the following, non-exhaustively:
developing new sustainable polymer materials
sustainable plastic alternatives
alternative business models and supply chains that use less plastic
resource usage and design for circularity
new product designs
technology-enabled models that change consumer behaviours
new recycling processes, including collecting, sorting and processing of waste plastics
increasing the value of recycled polymers through conversion to new input materials
scalable, technology-enabled remedial solutions
We will fund feasibility projects, industrial research projects and experimental development projects that have a potential for commercialisation. Please see the
general guidance
to help you decide which category your project fits in.
Competition opens: Wednesday 2 January 2019
Competition closes: Wednesday 13 March 2019 12:00pm
Full detail can be found
here.