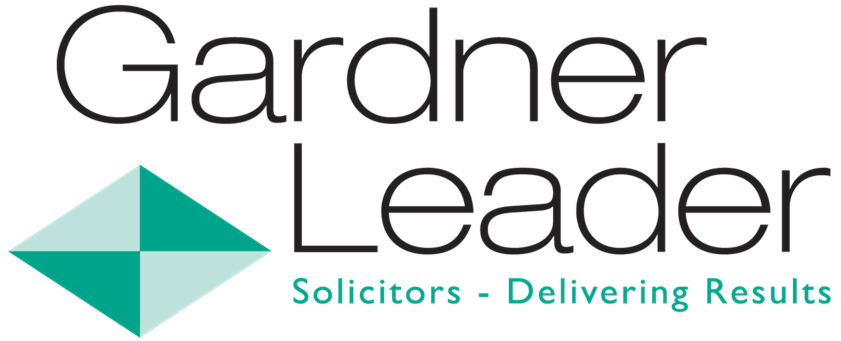 Thames Valley-based Gardner Leader has completed its merger with Clark Holt, Commercial Solicitors.
Staff numbers have consequently increased to almost 160 with the addition of the 15-strong Swindon-based Clark Holt team. Philip Humphreys and Jeff Jenkins, the shareholders in Clark Holt, are now equity partners in Gardner Leader. The firm currently has offices in Swindon, Newbury, Thatcham, Maidenhead, Windsor and London.
Clark Holt, Commercial Solicitors was formed in 1995 and specialises in corporate, commercial and commercial real estate, and is widely recognised as a leader in these fields.
For more information about the merger, visit
this site
.