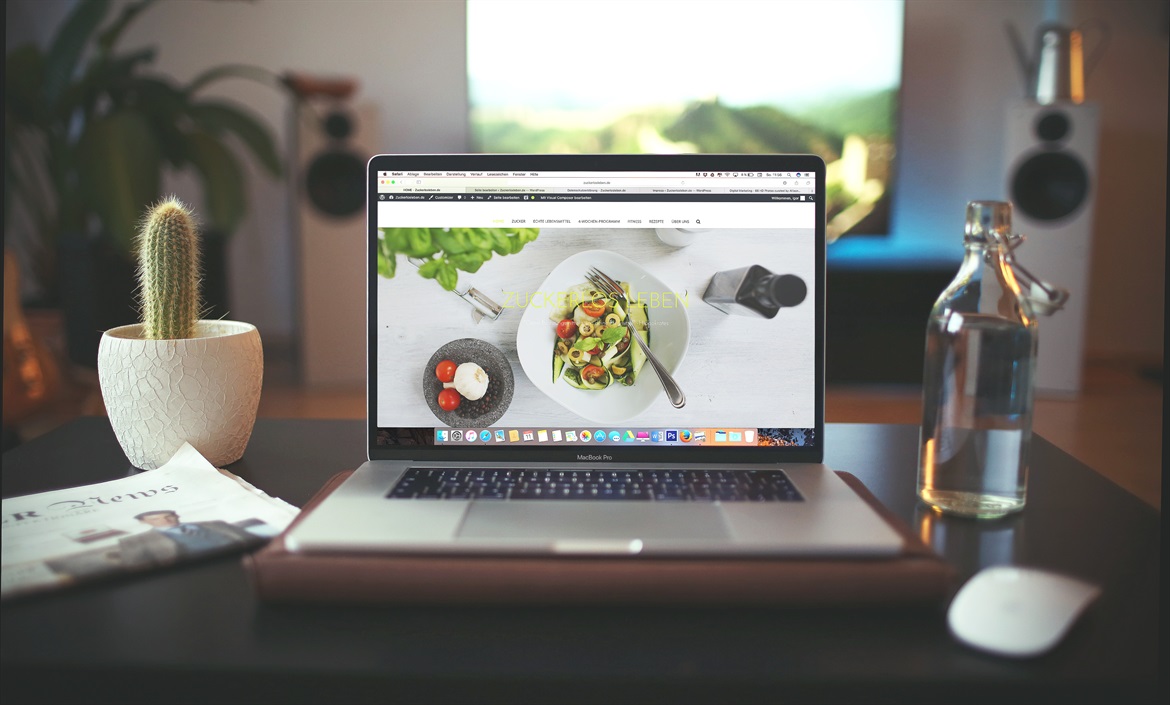 The Government is providing up to £210m worth of voucher funding as immediate help for people suffering from slow broadband speeds in rural areas.
Vouchers worth up to £1,500 for homes and £3,500 for businesses help to cover the costs of installing gigabit broadband to people's doorsteps.
The new UK Gigabit Voucher will launch on Thursday 8th April 2021 and is only available through a supplier who is registered with the scheme.
From 8th April you will be able to check whether your premises is eligible for a voucher, find a list of registered suppliers, and see those who are active in your area.
More details here.