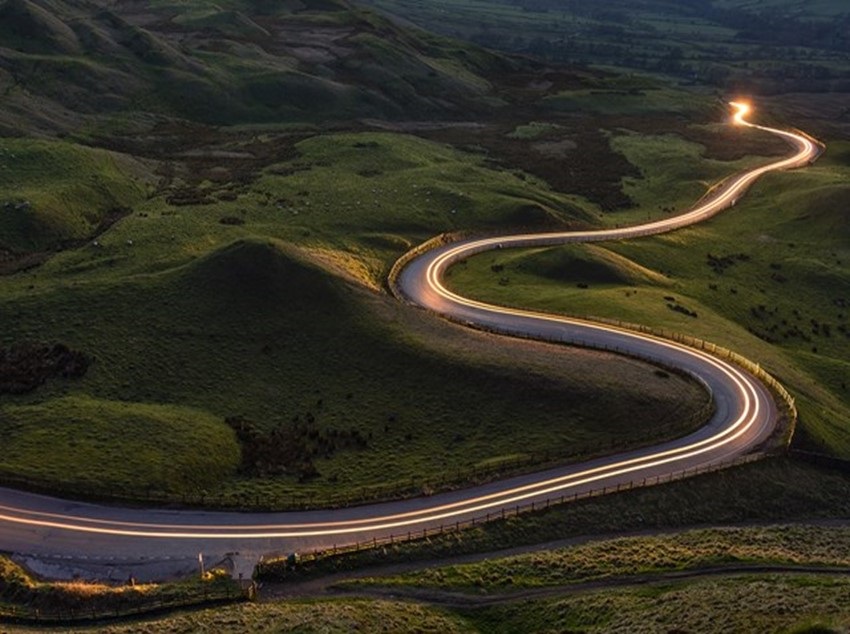 Clean power company Good Energy, in partnership with Zap-Map, is launching a new tariff which offers electric vehicle drivers the opportunity to power their home, or charge their car, for free.
The tariff will include "flash" windows based on periods when Britain is generating an abundance of solar and wind power. When this happens, the tariff will alert drivers to a four-hour window when charging their vehicle will come at no extra cost. The unique Zap Flash tariff will provide people with a cheaper and greener way to use electricity.
Revenues last year increased more than five per cent to £130.6m, driven by business supply and FIT (feed in tariff) customers, more than offsetting a decline in domestic supply customers. Gross profit fell 6.6 per cent to £29.6m.