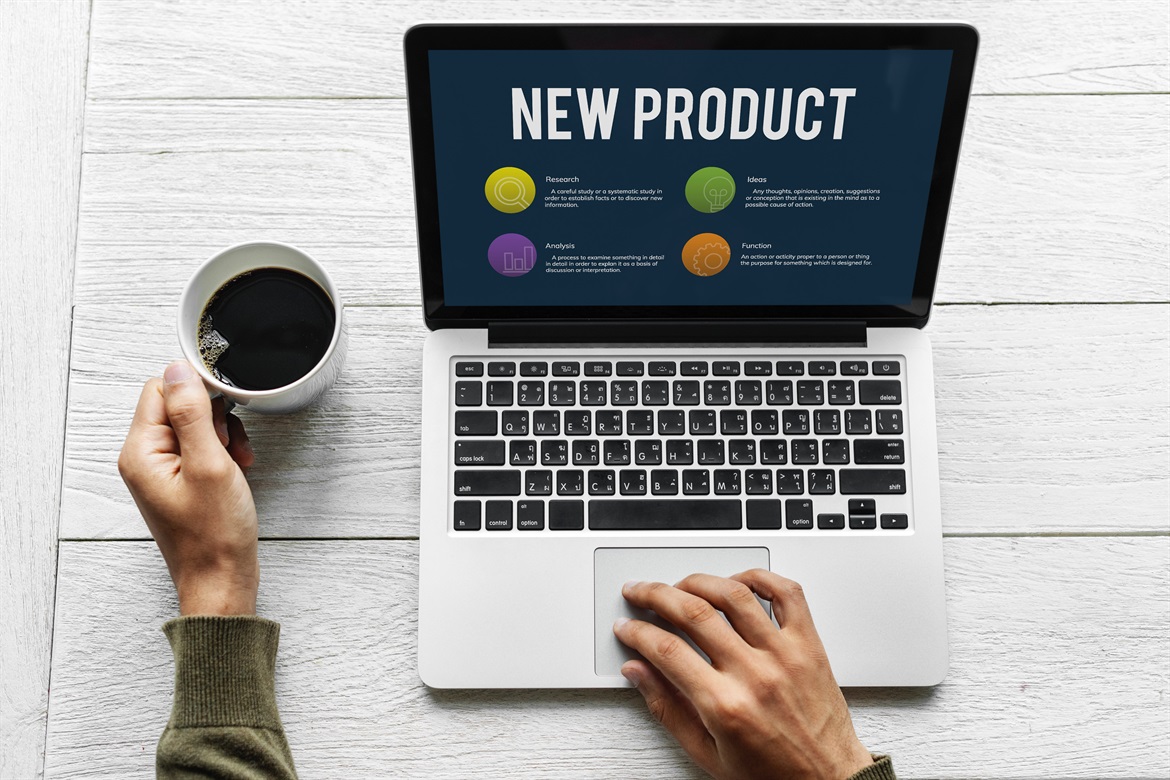 Hangar 51 is a ten-week programme which allows participants to trial their products at scale, whilst working closely alongside the International Airlines Group (IAG) senior management team and other experts. IAG is looking to test and trial promising products and services with airline customers.
IAG is seeking early-stage investments, with each participant receiving a bespoke investment offer prior to joining the programme. In cases when a long-term business opportunity is identified, IAG may offer a financial investment in exchange for a small share of the start-up.
Whilst participating in the programme, start-ups will receive the following benefits:
10-week commercial product pilot with dedicated IAG business sponsor.
Industry recognition.
Average £100,000 investment available from IAG.
Product development input.
Mentoring.
The current programme will focus on seven key categories:
Airport Operations and Logistics
Future Customer Interaction
Disruption Management
Future Cargo Logistics
New Products and Services
Sustainability
Wildcard
Start-ups may apply from anywhere in the world, however, applicants should be aware the current programme will take place in Madrid and Barcelona from 30 September to 6 December 2019. Applicants should be over the age of 18. IAG is particularly looking to work alongside start-ups that specialise in data, business processes and improving airports.
The deadline for applications is 2 August 2019. More details here.