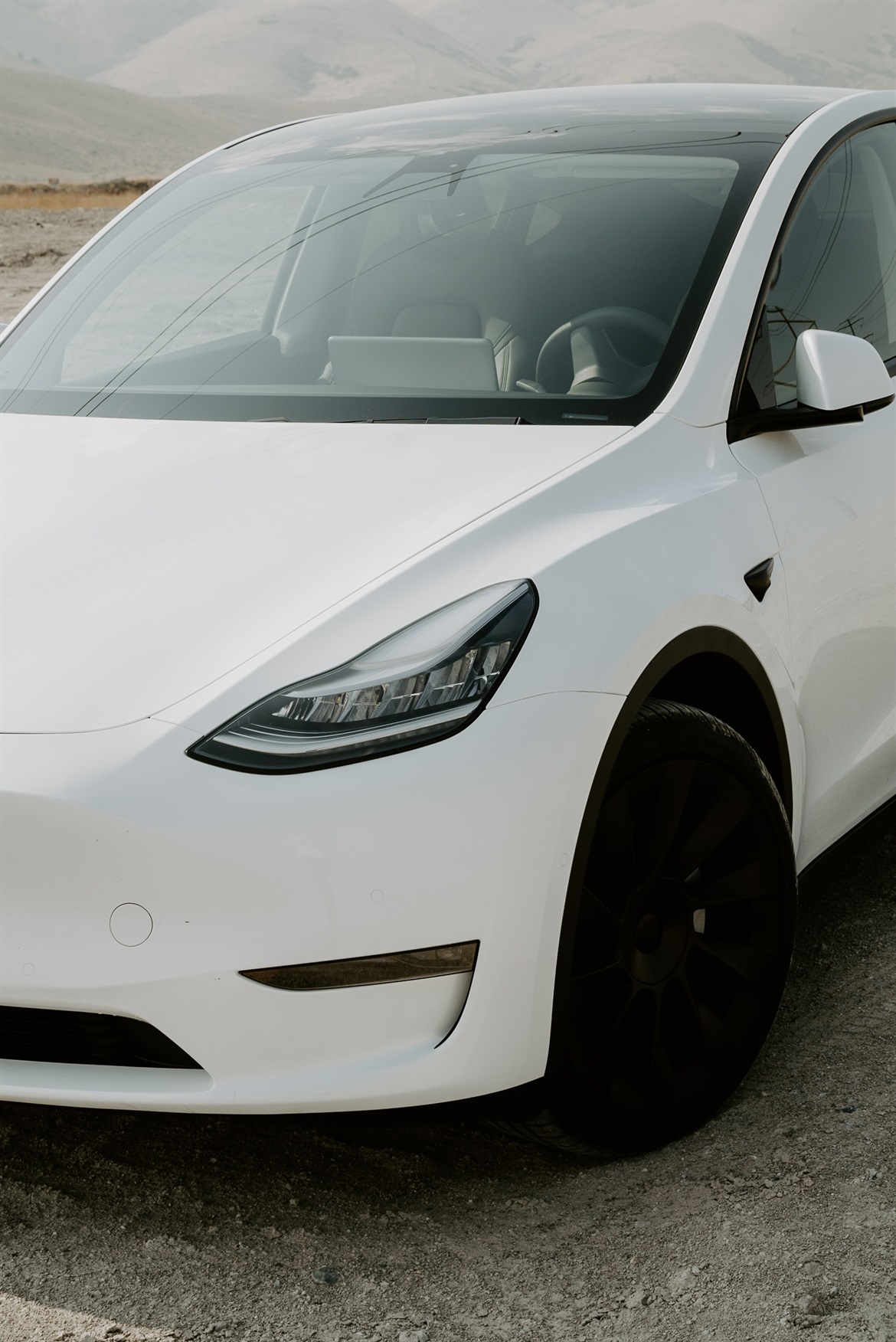 Innovate UK (IUK) is to invest up to £10 million in innovation projects through the fourth round of the Industrial Strategy Challenge Fund (ISCF) Faraday Battery Challenge. Its goal is to support business-led research and development in the design, development and manufacture of batteries for electric vehicles.
The funding is split into two competitions, running in parallel. In one competition, IUK is investing in projects to accelerate innovation in battery technology by supporting business-led feasibility studies. In the parallel competition, support is provided for the research and development of the most promising innovative battery technologies, building on the outputs of previous activity to accelerate towards commercialisation.
To lead a project, the organisation must be a UK registered business of any size. The lead must collaborate with other UK registered businesses, academic institutions, research and technology organisations (RTOs), public sector organisations or charities. IUK encourages applicants to include a partner with expertise in scaling of battery technologies.
Total eligible costs for feasibility studies must be between £100,000 and £1 million. Total eligible costs for R&D projects must be between £300,000 and £1.5 million. Projects must plan to end by 31 March 2022 and last between 3 and 12 months.
Both competitions are now open and the deadline for applications to be received is 9 December 2020 (11:00 GMT).