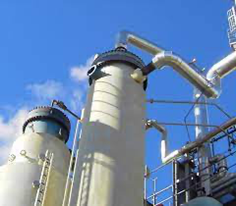 Swindon-based Johnson Matthey and US company 8 Rivers Capital, two global leaders in sustainable technologies, have entered into a memorandum of understanding to collaborate towards the commercialisation of 8 Rivers' clean hydrogen process (8RH2). T
This collaboration will combine 8 Rivers' carbon capture technology with LCH, Johnson Matthey's award-winning technology for the production of blue hydrogen.
The innovative LCH and 8RH2 integrated solution is a highly efficient process to produce clean hydrogen and is ready to be deployed today, addressing the world's net-zero needs immediately.
Read more by
clicking here
.