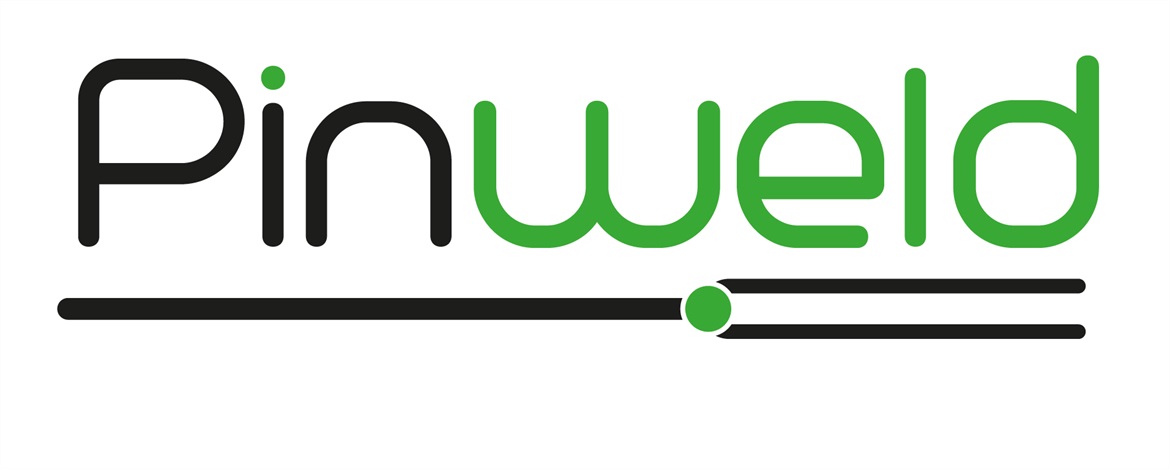 A man from Wiltshire has invented a machine which could change the way plastic is used, repaired and recycled around the world, forever.
Keven Chappell, from Lyneham, had his original idea in the late 80's when, as a young engineer in the Royal Air Force, he needed to fix a panel on his motorbike. Fast forward two decades and a change in career later, he decided to use his old designs to begin repairing car headlight brackets and other plastic items.
The interest from individuals for this service quickly led to enquiries from businesses interested in the technology itself, leading Keven to set up his company Pinweld, based in Calne. The inventor has since gone on to test his design on different car parts and plastics alongside scientists and engineers from the University of Bath, and the results are already catching attention across the globe.
Keven said:
"Back when I made the original machine, I would never have thought it would become what it is today. As technology has developed, I began to realise I could make something which would change the way we look at the life of a plastic item. Items like cracked plastic bumpers and panels could be repaired rather than simply thrown away and replaced."
"There are countless different types of plastics in the world and not all of them can be easily recycled. Repairing them instead will decrease the amount going to landfill and, when looking at the motor industry alone, significantly reduce the carbon footprint of companies that ship parts across the world."
Ashley Hutchinson, growth strategist for Pinweld says that the technology Keven has invented can repair a growing number of types of plastic almost seamlessly and effortlessly, which makes it ground breaking. This is evidenced by Pinweld's recent, successful, application for an Innovate UK SMART Grant, an application backed by engineers and researchers at TWI Ltd in Cambridge.
Innovate UK, the UK Government's innovation agency, drives productivity and economic growth by supporting businesses to develop and realise the potential of new ideas. A substantial element of the half a million pound grant will now be used to further test and develop the technology, including adding the latest developments in Artificial Intelligence.
Ashley said:
"Not only is there huge potential in the amount of applications for this technology but the environmental benefits of this are endless. The plans for the technology will also lead to job creation in the UK as well as significant export potential."
For more information on Pinweld people should visit
www.pinweld.com