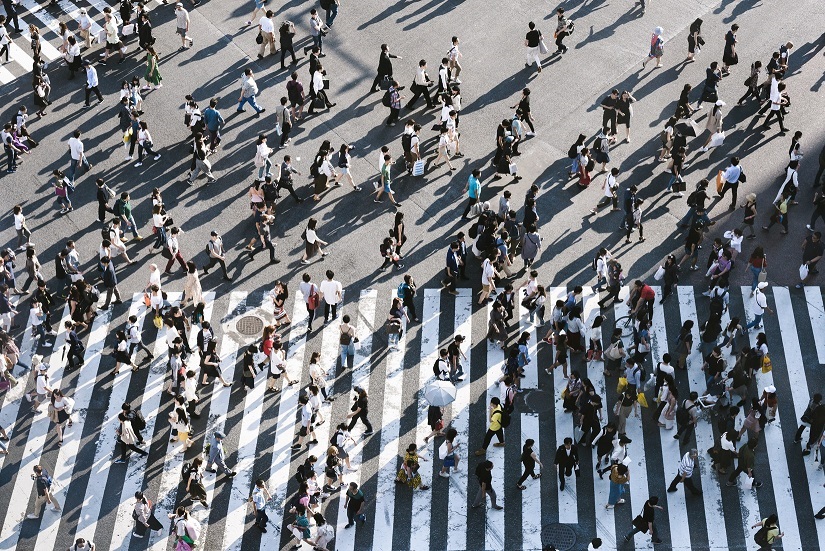 Growth Hub Marketing Executive Role
The Swindon & Wiltshire Growth Hub is looking for a great communicator who is highly skilled in B2B marketing both offline and online.
Someone who understands the business environment and the challenges businesses face, including some of the support available to enable them to start or grow a business.

About the role
As part of the Swindon & Wiltshire Local Enterprise Partnership, we provide a Growth Hub service - a gateway (one of 39 around the country) to business support; providing the advice and information available, both locally and nationally delivered under the Growth Hub banner.
The successful candidate will assist the Growth Hub Manager in the day to day operation of the Swindon & Wiltshire Growth Hub. They will help to develop fruitful relationships with partners, intermediaries and the business community. Promoting the Growth Hub to both the public and private sector, you will also maintain relevant and up-to-date content for our website and social media channels.
Additionally, you will ensure that management information including marketing intelligence, customer satisfaction and performance targets are collated for reporting purposes. You will also provide support on specific projects including B2B events.

About you
As the Marketing Executive, you will be a highly organised and articulate team player, able to promote sometimes complex information clearly to business owners and intermediaries. The successful candidate will have the initiative to spot and capitalise on communication opportunities. A digital 'wizard', you'll be comfortable producing content for a range of media including web pages, leaflets, social media, promotional material and reports. Ultimately you will be passionate about business, helping them to identify the right type of support available to help them succeed.
We are committed to safeguarding and promoting the welfare of children, young people and vulnerable adults.

This is a temporary fixed term post until March 2019.
Find out more and apply
Please download and read the role description and person specification carefully before you apply (see below), as well as our values and behaviours framework (Approximately half of all interview questions relate to the framework).
You can then make your application online by clicking the apply button at the bottom of this web page. If you are submitting a CV please ensure you read our CV and cover letter criteria carefully to avoid your CV being rejected.
Interview dates: 28th and 29th August 2018.
For specific information about this job, please contact Jo Minnaar, Growth Hub Manager. Email: [email protected] Telephone: 07584 154790.
Values and Behaviours Framework
All candidates are assessed against the council's behaviours framework (available below) during the interviewing process. Approximately half of all questions relate to the framework.
Click here to download our behaviours framework