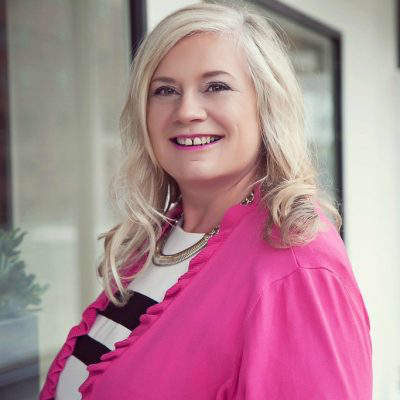 Alison Edgar, managing director of Sales Coaching Solutions and The Entrepreneur's Godmother, has been voted the UK's number 1 sales and marketing adviser. She has been regularly featured on BBC 1 Breakfast, The Telegraph, The Guardian as well as BBC and LBC Radio.
A former winner of a GB Entrepreneur Award, she has trained thousands of entrepreneurs nationally and internationally. Her client list ranges from start-ups all the way through to multi-national conglomerates and includes Dragon's Den and Apprentice winners.
Her debut book Secrets of Successful Sales, which explains her Four Pillars of Sales has already hit, Amazon #1 best-selling status and has received multiple 5 star reviews.
Alison said, "This is a fantastic recognition to be featured in this list with 99 other inspiring women. I am so proud of everything that both these women and those around the globe achieve on a day-to-day basis. Let's continue to inspire!"
The aim of the awards is to showcase multi-achieving women like Alison to provide lessons of challenge and success for all small business founders – both men and women.
The campaign is built around a programme of content, stories and events including roundtables, Q&A sessions and panels as well as larger all-day events throughout the year. This year the campaign will be holding its biggest ever event in London in the week leading up to International Women's Day.
https://www.greatbritishentrepreneurawards.com/judges/alison-edgar/