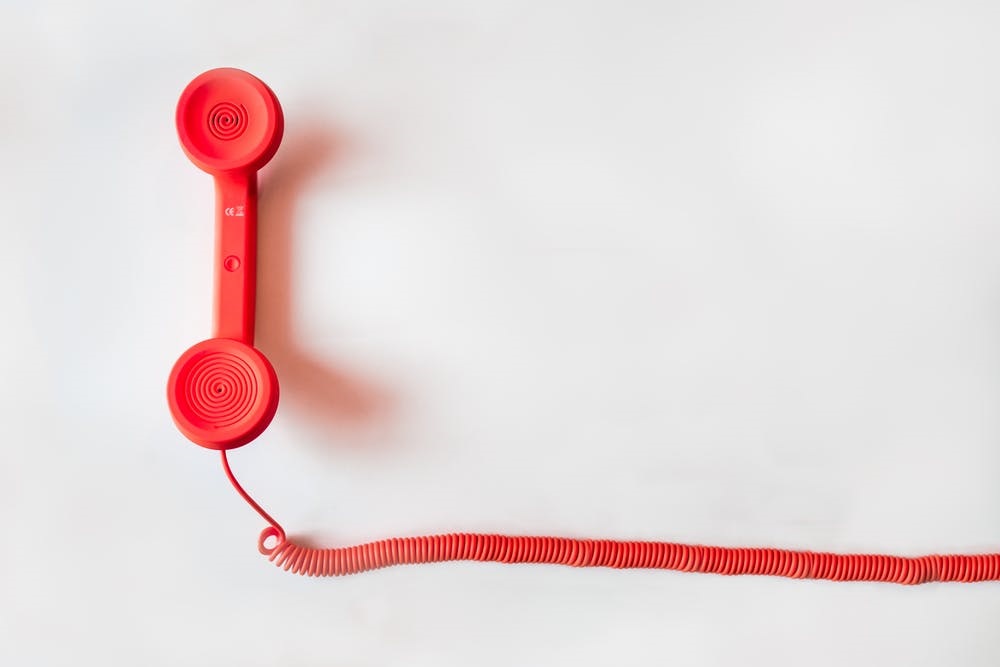 From October 2021 the DIT has launched a new telephone and on-line support service to assist UK-based exporters, of any size, with queries regarding exporting goods and services to Europe.
The Service operates across Central Government with experts on hand to deal with your enquiry.

Examples of activities covered include:

What paperwork is required?
What rules apply to specific countries?

A telephone hotline is available Monday to Friday 8am to 6pm – 0300 303 8955

Alternatively queries can be emailed by clicking here.