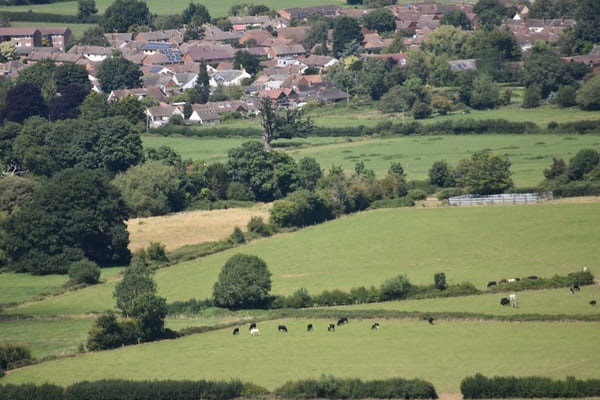 Forest Holidays has once again partnered with the Prince's Countryside Fund to launch a new round of the Rural Start-Up Fund. The aim is to support new business ventures in rural areas of the UK. The scheme is intended to help entrepreneurs overcome the challenges associated with setting up and working in rural settings.
A total of £5,000 is available in 2021, to be awarded to one winning business or shared between a number of rural start-ups. In addition to financial support, winners will have the opportunity to receive mentoring support from a member of the Forest Holidays team for 12 months.
Entrepreneurs who are embarking on a new business venture in rural areas of the UK will be eligible to apply. Applicants must be able to demonstrate how their business will, in some manner, support rural communities, promote conservation of the countryside or support rural sustainability.
The deadline for applications is 25 October 2021 (12:00 BST).