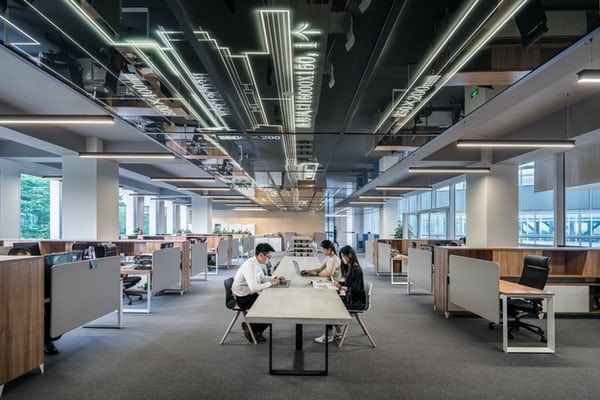 Acting on behalf of a private property investment company, Kilpatrick & Co has let two floors of offices at Newport House in Newport Street, Old Town, Swindon of 2,800 sq ft to Gracie Swindon, a Brazilian jiu jitsu martial arts company.
The company is offering a free taster class for interested parties wanting to see how jiu jitsu can help keep them fit. Gracie also has an online store where interested parties can purchase the necessary kit to take part.
Andrew Kilpatrick said: "We are sure Gracie Swindon will prove a good addition to the facilities in the Old Town area of Swindon".
Read more
here
.