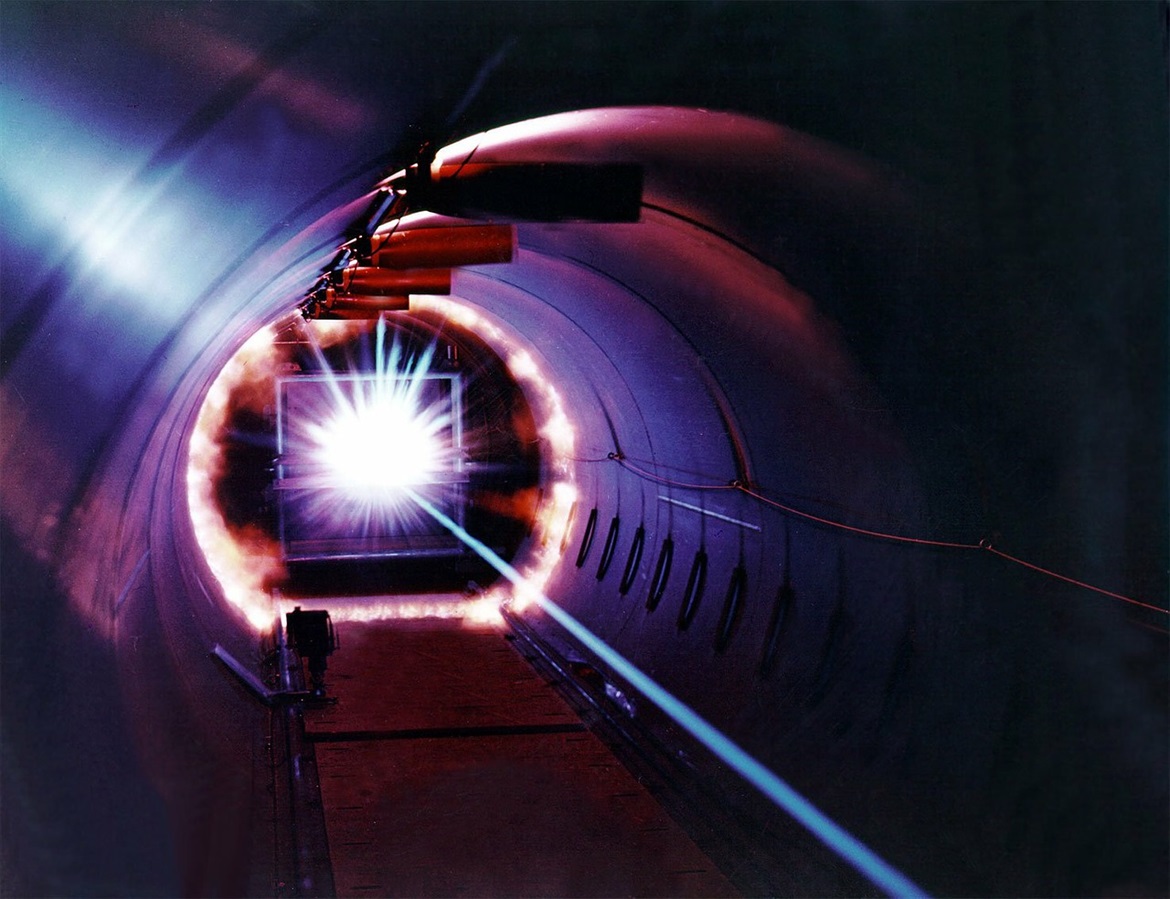 Photonic technologies including lasers and fibre-optics contribute almost £13 billion to the UK economy. These technologies, which generate and harness light, can currently be found in smartphones displays and driverless cars.
Light-based technologies also account for 7% of all UK manufacturing output. This means that the UK is currently among the top 10 countries for global market share of photonics components. However, ensuring the UK's continued success will require continued improvement on products and processes.
A share of £2 million is available for international partnerships developing novel industrial photonic technologies. The funding is available through the EUREKA Network in Photonics, a joint initiative between Innovate UK and the Photonics21 Mirror Group.
Competition information
The competition is focused on significantly improving products and processes surrounding photonic technologies.
These include but are not limited to:
laser machining
additive manufacturing
selective laser sintering
photonic curing
photo, stereo or laser-based lithography
wave imaging and light detection and ranging (LIDAR)
Industry sectors in this competition's scope include but are not limited to:
materials
electronic and computer components
aviation or aerospace
manufacturing
electro-mechanical engineering
This is a collaborative research and development competition. Projects must include at least 1 partner from the participating countries of the EUREKA Network in Photonics. These are:
Austria
France
Germany
Israel
Poland
Switzerland
Projects can also partner with other UK-based businesses and research organisations of any size.
Competition information
the competition is open and the deadline for registration is at midday on 15 July 2019
organisations of any size can apply
total eligible project costs are expected to be between £640,000 and £1.7 million, which includes costs from all partners in the UK and other countries
Briefing events will be held in: