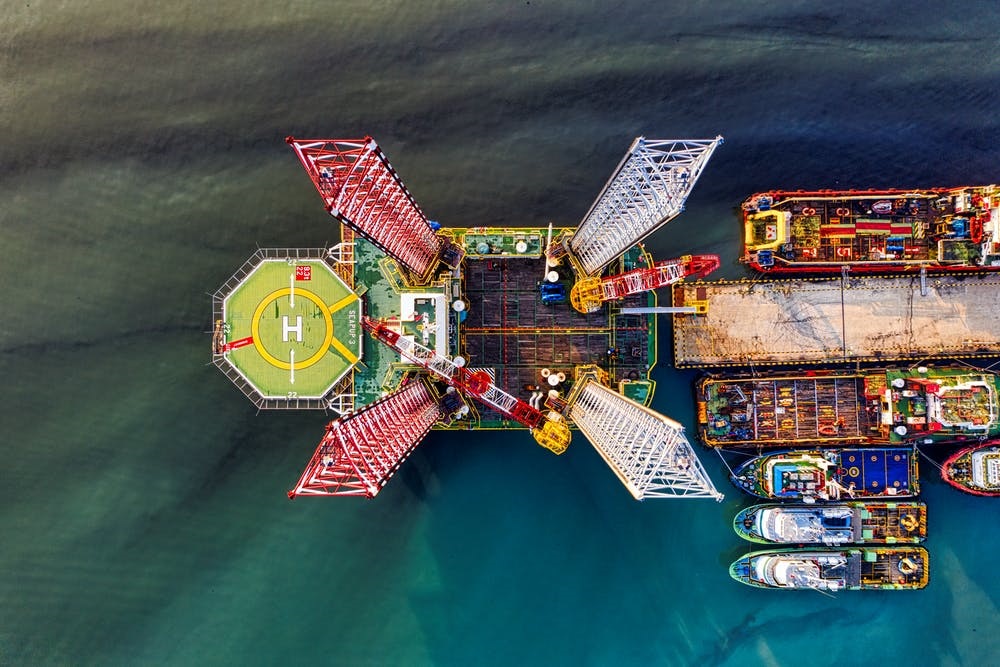 More than 440 jobs are being created and safeguarded across the North-East of England in an offshore wind production boom thanks to £130 million of government and private investment announced on Tuesday 28th September.
Offshore wind cabling manufacturer JDR Cable Systems Ltd is receiving funding from the government's £160 million Offshore Wind Manufacturing Investment Support scheme, which, together with private investment from the company, will see £130 million invested in facilities that will develop and build components for next generation wind turbines.
With the investment being used to build a new factory in Cambois, near Blyth, and protect jobs at its existing facility in Hartlepool, this will be a huge boost to local economies in the North-East of England, with more than 440 jobs being created and safeguarded. Of those jobs, 270 will be protected at JDR Cable Systems' existing factory in Hartlepool, with a further 170 created as the company builds a new production facility in Cambois.
Stimulated through the investment announced as part of the Prime Minister's 10 Point Plan, this brings the total investment of government and private sector investment to £675 million already this year, which is creating and protecting almost 3,600 jobs across the Humber and North-East whilst building the UK's offshore wind capacity to deliver clean electricity generation as the country ends its reliance on coal for power by 2024.
As the UK steps up building a secure home-grown renewable energy sector and is reducing its reliance on unreliable fossil fuels and exposure to volatility in global wholesale energy prices, the capacity for using clean, domestic offshore wind to help power the country is set to accelerate in the next decade.
Business and Energy Secretary Kwasi Kwarteng said:
'The UK's offshore wind sector is a major industrial success story, but we need to ensure local workers and manufacturers fully reap the economic benefits of this booming industry.'

'This major investment is a perfect example of how our transition to a low carbon economy can attract new industries, create jobs, reduce our reliance on unreliable fossil fuels and generate export opportunities as we build back greener from the pandemic.'
Thanks to the £130 million investment, JDR Cable Systems' new Blyth facility will supply its Hartlepool site with state-of-the-art cable cores and high voltage underwater cabling that will enable the UK to compete more effectively with foreign manufacturers and increase its standing in global export markets.
The creation of new ports and the development of new factories on the Humber and on Teesside is supporting government ambition to build a domestic manufacturing base while backing industry to reach its self-imposed target to ensure 60% of offshore wind farm content comes from the UK supply chain.
Additional funding is also being announced today for the Offshore Renewable Energy Catapult's Floating Offshore Wind Centre of Excellence, with £2 million being provided over 4 years to further accelerate innovation in the UK's floating wind sector as part of commitments to deliver 1GW of floating offshore wind capacity by 2030.
For more information, visit the GOV.uk website.