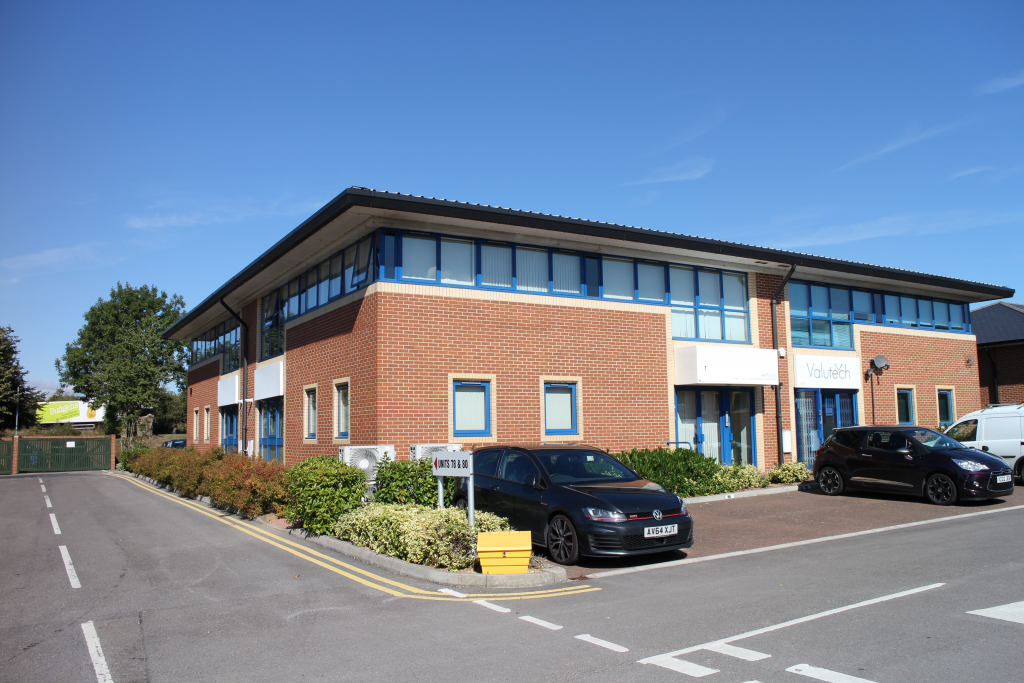 Pulse Power and Measurement is expanding at Shrivenham Hundred Business Park, where it has taken Unit 77 in addition to its existing premises through Chartered Surveyors Loveday.
The acquisition of the property, which offers 2,000 sq ft of high quality offices, has enabled PPM to continue their expansion within the business park. Martin Ryan, Manager Director at PPM, explained: "The business has grown rapidly over the last two years and we needed more space to house the additional people and operations."
Pulse Power and Measurement Ltd (PPM) was founded in 1994 as a distributor of pulse power systems, power electronics components and EMC test equipment.
More details here.