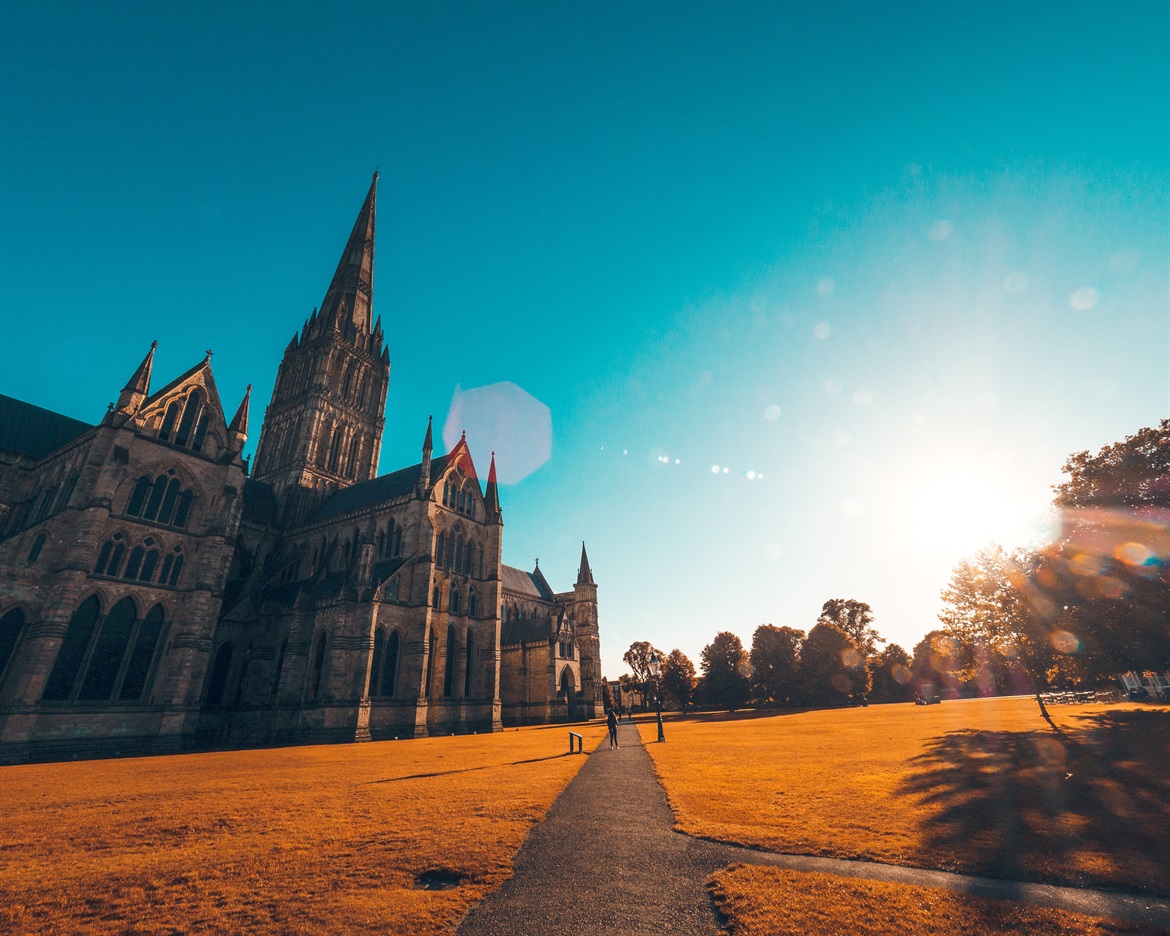 The Salisbury Charter Market traders will be given a 20% off discount on market fees by Salisbury City Council during January and February 2019.
The Charter Market has been in existence since 1227 and is an all year round retail market held in Salisbury Market Place every Tuesday and Saturday. It comprises of approximately 70 stalls of various sizes offering a wide range of goods including food, clothes, plants and gift items.
The City Council knows that the City and the Charter Market traders have had to meet challenging trading conditions in 2018. In response to this, the Council will show its support to traders during the post-Christmas months by giving a 20% off discount to traders during January and February.
Piotr Kedra, who works at Thee Olive Tree stall every Tuesday and Saturday at Salisbury Charter Market, said "I have spoken to a few of the traders and we are very grateful for the Council's continued support during the past year."
Councillor Sven Hocking, chairman of the Council's Services Committee said, "The City Council know how important the Market is to the City and are happy to give this support. We are keen to work with traders to ensure the Charter Market is well attended and well promoted and are also aware our traders are still having a difficult time in light of recent events. So if you haven't been to the Market lately come and have a look and give your support too".
For more information on Salisbury Charter Market please visit: http://www.salisburycitycouncil.gov.uk/c/charter-market