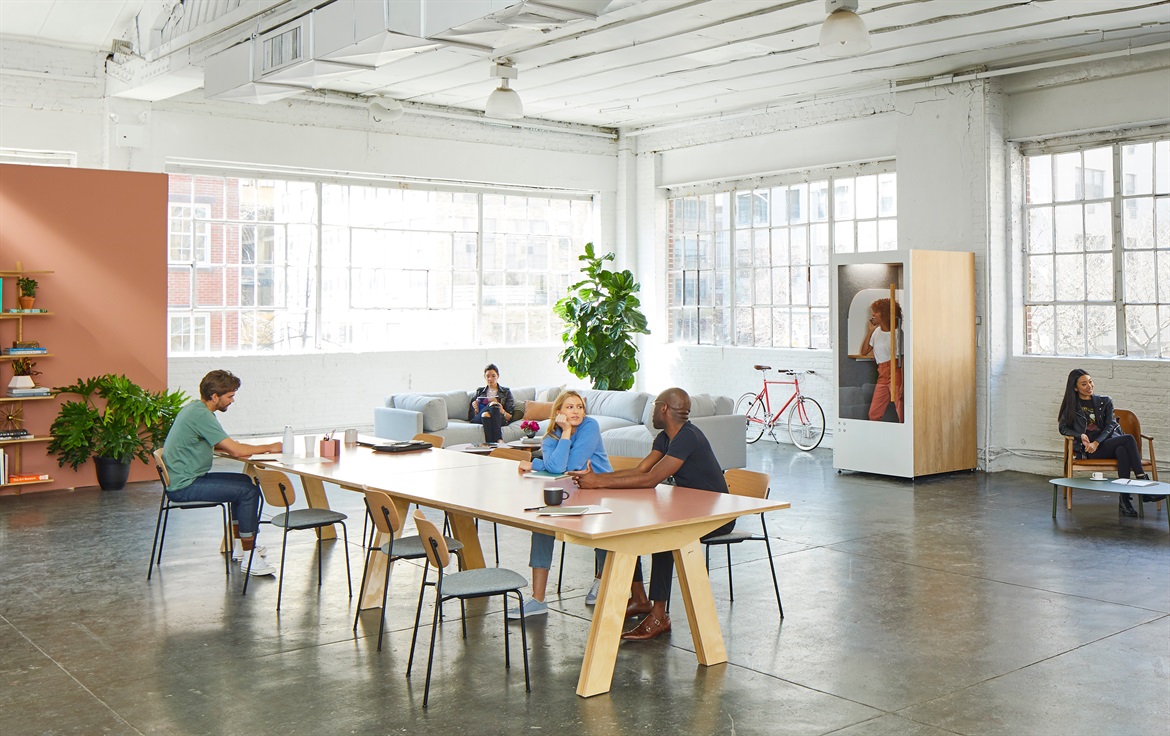 The SJL Foundation has launched a nationwide competition to substantially help entrepreneurs wishing to establish their own business.
Participants will present a five-minute pitch to a panel and audience at the House of Commons later this year, outlining why they should win funding.
Winners will be awarded a start-up business grant of £2,000. They will also receive mentoring, legal and HR documentation support and associated PR to boost their profiles.
Businesspeople in the UK with a business start-up idea or with a start-up business up to one year old may enter.
Simon Lancaster, Trustee of the SJL Foundation, said:
"'I am incredibly excited about what the SJL Foundation's business start-up arm can achieve for budding entrepreneurs.
"I established SJL Insurance 18 years ago with a Worcestershire council grant of £250 plus a grant from the Hereford & Worcester Chambers of Commerce for £250.
"The £500 helped me buy a desk and computer, so I wanted the story to go full circle and help others do the same."
The closing date for entries is Monday 30 September 2019. Click here for more details.