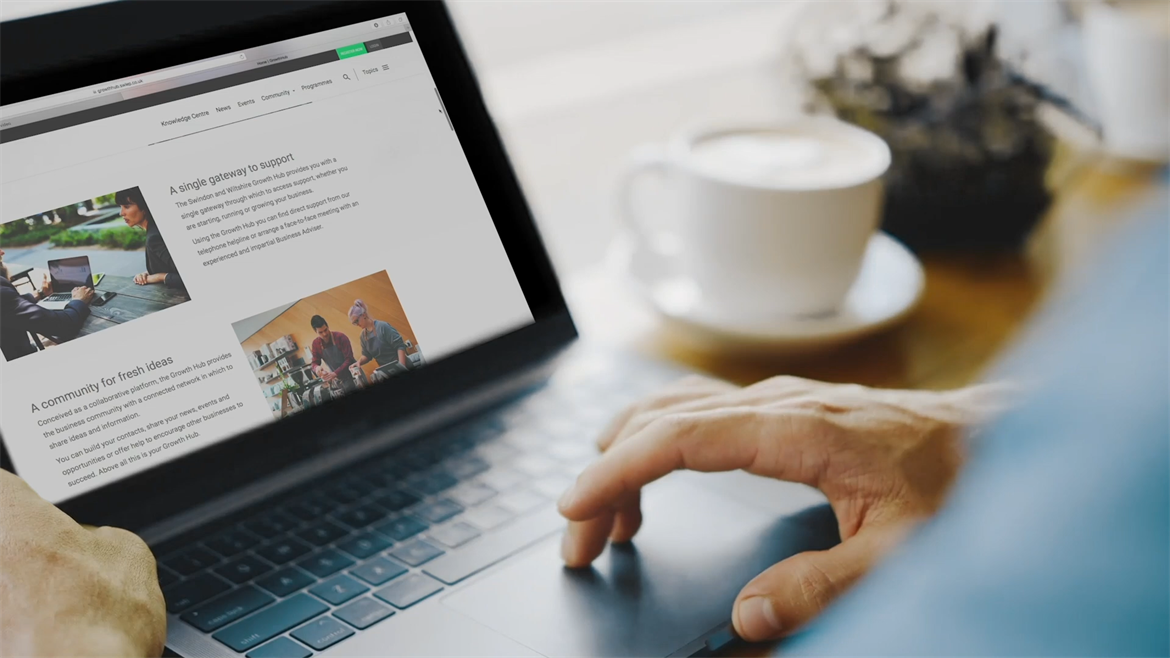 Swindon and Wiltshire Growth Hub strives to ensure it serves its members as completely and successfully as possible at all times, helping them to reach their full potential as businesses. Today we launched our new Members Offers page giving access to a range of exclusive products, discounts and savings to help your business.

Growth Hub manager Jo Minnaar said:

"We are thrilled to be launching this service for our online community, in today's sometimes challenging times it's key that our local businesses make savings wherever possible. The Growth Hub's community has been growing faster than ever and with access to funding, a comprehensive knowledge bank, news, events and articles; the Swindon and Wiltshire Growth Hub has become an essential tool for local businesses to gain a competitive advantage."

Since it's launch the Growth Hub has grown to close to 1,000 member businesses from the local area. We offer over 1,000 fact sheets available on how to start, grow or run your business as well as hundreds of articles and news stories.

Over 600 local events have been shared via our events page, many of them free, offering courses from Social Media Marketing through to Accounting for SME's.

As a member, you'll get your own micro-site and be able to publish your own articles, news stories and list your own events.

Should you wish to offer your own products or services to the community please do get in touch via [email protected].

Register for free today here.