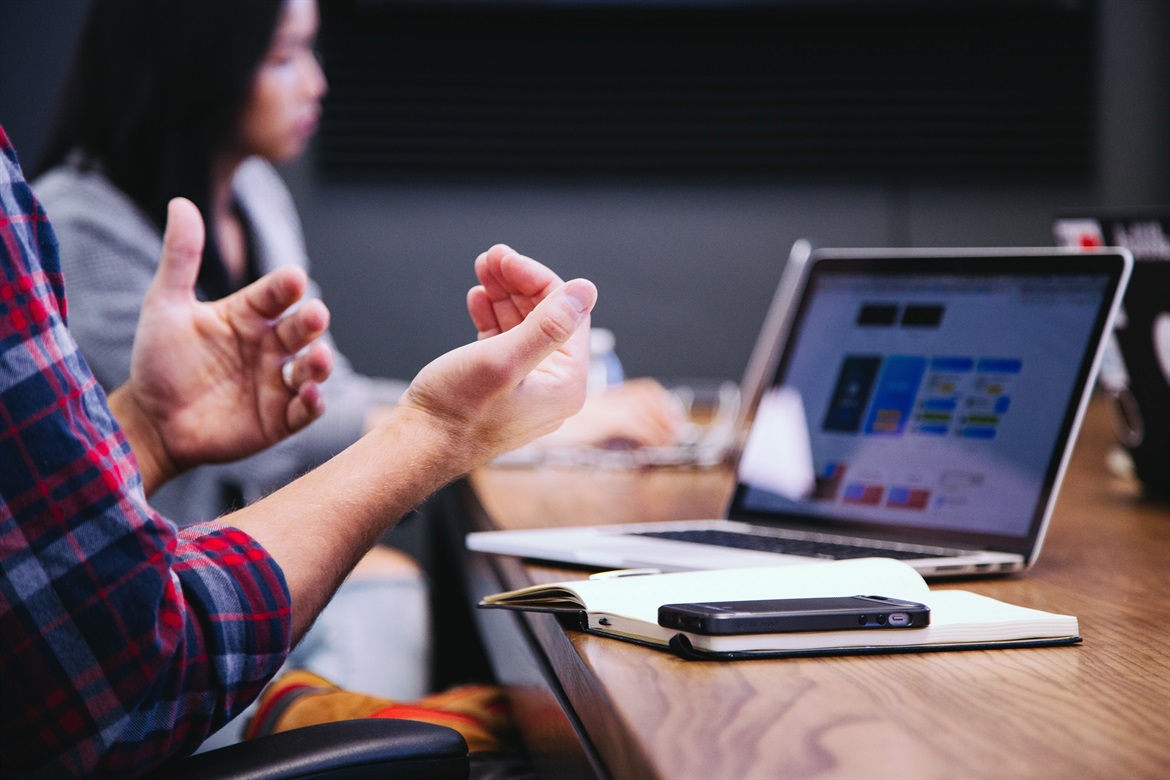 The Swindon & Wiltshire Local Enterprise Partnership is working with NatWest to launch the 'Expert in Residence' programme in the SWLEP area, this follows publication of the Alison Rose Review of Female Entrepreneurship https://www.gov.uk/government/publications/the-alison-rose-review-of-female-entrepreneurship a government-commissioned review into the barrier's women in business face and what can be done to overcome them.
The goal of this report is to help build a stronger, more productive economy by making the UK the best country in the world for women to start and grow new businesses." One recommendation of the report is to 'Improve access to expertise by expanding the 'entrepreneur and banker in residence programmes'.
The aim of the 'Expert in Residence programme' is to encourage those women who are thinking of starting a business to do so. It aims to encourage and support female entrepreneurs into starting their own businesses and ensure more female owned businesses are supported to grow and scale-up. Whilst the focus is to support female entrepreneurs, support is available to all business owners.
The SWLEP is delighted to have a strategic partnership in place with NatWest/RBS and is pleased to have our first Expert in Residence who will be available on:
Date: Tuesday, 18 February 9.30am – 2.30pm
Venue: Digital Mansion Corsham, Pickwick Road, Corsham, Wiltshire, SN13 9BL.
If you would like to give your business a FREE financial health check, please email Colette on [email protected] to book a session with our Expert in Residence. Please book early to avoid disappointment
You do NOT need to be a NatWest/RBS customer and there is no obligation to be so.