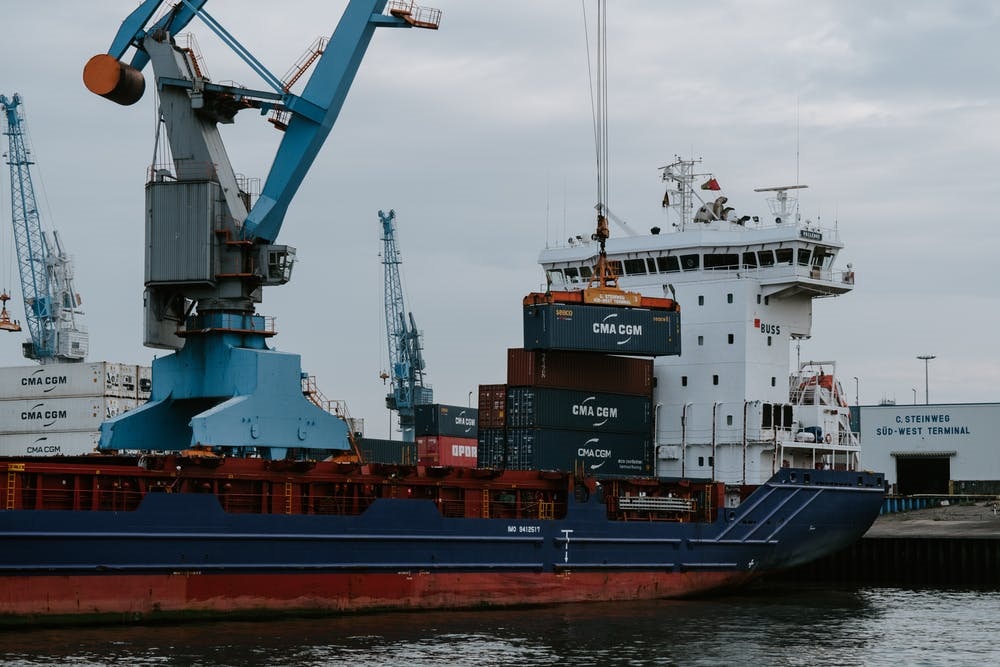 Marking the start of the greenest London International Shipping Week yet, the UK backs a world-leading absolute zero target for international shipping emissions by 2050, as announced by Transport Secretary Grant Shapps today, 13th September 2021.
This target, which would need to be agreed through the International Maritime Organization, would be a significant increase of ambition for the sector, which is currently accountable for 3% of global emissions.
This announcement comes as the government launches the greenest ever London International Shipping Week, building on a string of initiatives aimed at slashing emissions and establishing the UK as international leaders in green maritime.
At a speech on 15 September, the Transport Secretary will announce the winners of the multimillion-pound Clean Maritime Demonstration Competition. Focused on innovative green maritime solutions, the competition was launched as part of the Prime Minister's ten point plan for a green industrial revolution last November.
The Transport Secretary is also expected to reassert the importance of building a thriving maritime sector focused on innovation, highlighting his ambition to have zero emission vessels entering into commercial service by 2025, which opens the possibility for cleaner and greener channel crossings in the next decade.
These initiatives follow on from commitments outlined in the world-leading Transport decarbonisation plan to explore the establishment of a UK Shipping Office for Reducing Emissions, a dedicated unit within the Department for Transport focused on decarbonising the maritime sector.
Transport Secretary Grant Shapps said:
'As a maritime nation with a rich history, and host of COP26 this year, we are proud to be at the forefront of the greener era for maritime, charting an international course for the future of clean shipping.'
'I'm incredibly excited by the changes happening in this sector, with the speed of progress highlighted by the prospect of zero emission commercial vessels in UK waters in the next few years and green Channel crossings within a decade.'
'Taking action now allows us to lead the charge on this global shift, creating highly skilled jobs for British workers and shaping the landscape for what clean shipping and trade will look like for future generations.'
For more information, visit the GOV.uk website.