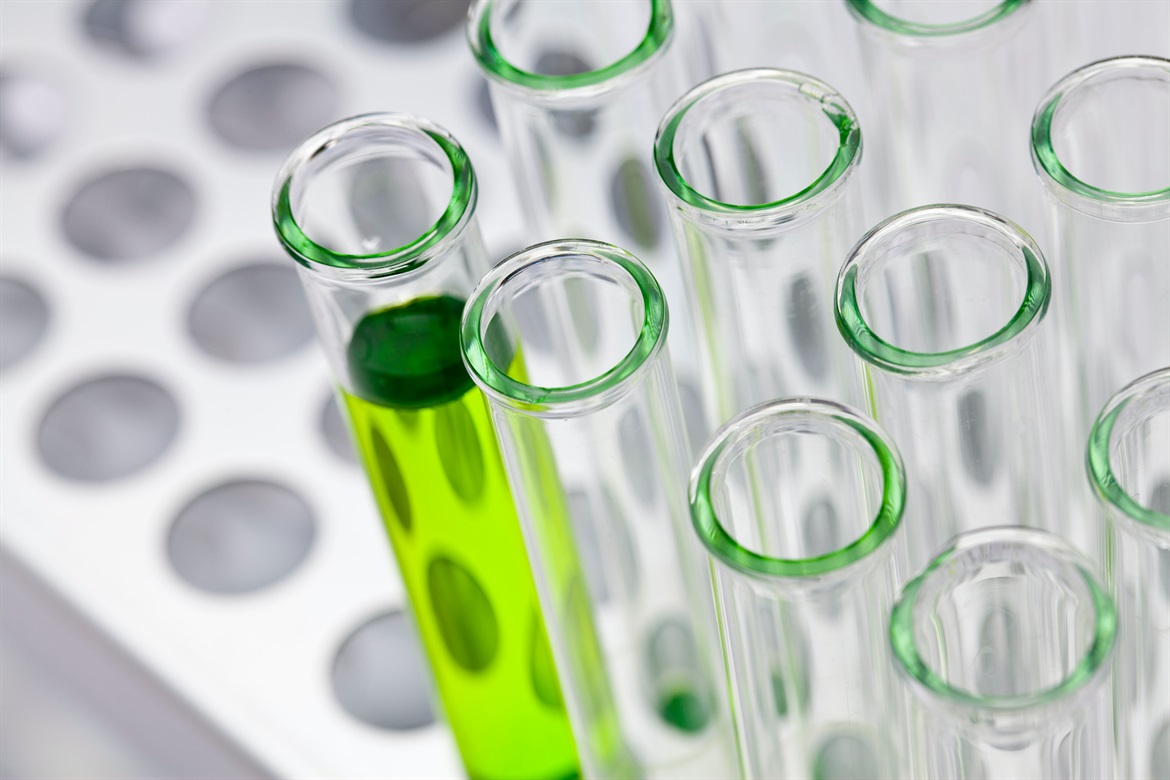 The aim of this Small Business Research Initiative (SBRI) competition is to develop effective assay system approaches to measuring human cellular immune responses to SARS-CoV-2 natural infection or vaccines, to improve clinical management and vaccine deployment.
Assays that both qualitatively and quantitatively measure the antibodies that recognise and neutralise SARS-CoV-2 are already available. Assays to measure cellular immune responses rapidly and reproducibly are more limited.
A total of £1.5 million is allocated for this competition. Innovate UK (IUK) expects to fund up to three projects, ranging in size up to total costs of £700,000.
UK organisations of any size can lead a project. They can work alone or with other organisations from business, research organisations, research and technology organisations or the third sector as subcontractors. Contracts will be awarded to a single legal entity only.
Applicants must:
Demonstrate experience in assay system development.
Work in the field of cellular immunology.
Include appropriate clinical expertise.
Any adoption and implementation of a solution from this competition would be subject of a separate, possible competitive, procurement exercise. This competition does not cover the purchase of any solution.
Applications can be made from 26 April 2021 until 26 May 2021 (11:00 BST).